Two fishermen from Great Harbour Cay have vanished at sea….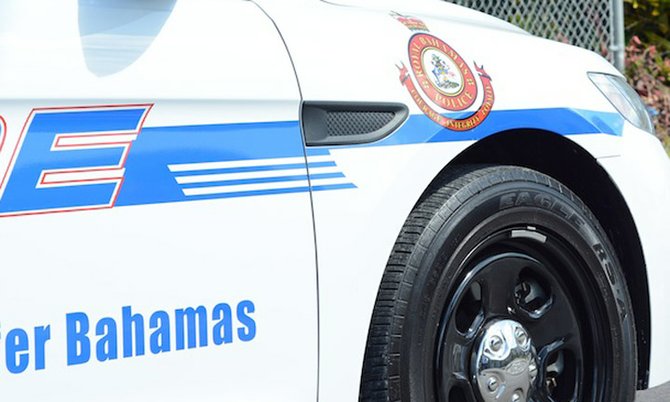 BERRY ISLANDS, Bahamas – A major search and rescue operation is under way to find two fishermen who went missing in waters off Great Harbour Cay in the Berry Islands on Saturday 16th May 2015.
The two men Dwayne Deangelo Winder age 23 and Leslie Travis Winder age 25, both of William Dean Senior Highway, Bullocks Harbour, left that island on a fishing trip around 9:00am in a white and gray 10 -15 feet vessel with a 25 – horse power engine. The men were last seen in the area of little Sturrup Cay around 1:00pm yesterday by a passing yacht.
Reports are that the weather at sea were rough last evening and the worse is feared. They took no food, water or cellphones with them according to a relative.
Police in Great Harbour Cay, Berry Islands along with, BASRA, US Coast Guard and local residents are actively searching for two fishermen.