Hiring ya relatives to renovate your office could cause you your Cabinet Job or like former MP Erving Knowles – YOUR CAREER IN POLITICS!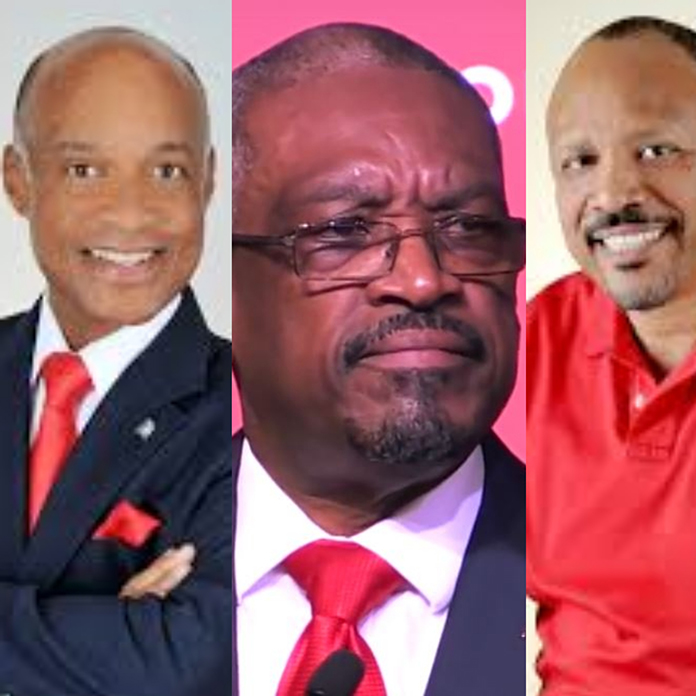 Nassau – Bahamas Press is learning that the new Minister of Education Jeffery Lloyd had a major makeover of his office down at the Education Head Offices.
Sources deep in Education tell us that, while Minister Jeffery Lloyd was telling the public to pray for education as finding funds for teachers were tough, the facts tell us differently.
Bahamas Press has learned the Department has landed a relative of the Minister a huge contract in the department to renovate and throw out of his offices new furniture just purchased by the former Minister. The renovations, we understand, have been supervised and done by a relative of the Minister who is also a LLOYD! What in da hell is dis?
While teachers cannot be found and funds for everything are tight, it looks like the department can find funds for the Minister's relative – and if they deny it, we at BP will tell more.
Meanwhile, one of the top executives hired at the top of the Education Ministry is dumb as grits. The new Assistant Director, who was thrown out of the Office of the Prime Minister, was described as being as slow as molasses. OPM staff threw a backroom staff party with shots of Hennessey to celebrate the departure of the lost Assistant Director whose only special skill was to decorate the Christmas Tree.
Some say, had they given Belinda "Karuka" Wilson that position at least they would have had someone who could row!
Your BP is also looking at developments in the PHA and the silence in which TB outbreaks have come to the public. We call on Dr. Duane Sands to get da hell out of patient care [ making extra money on the side] and pay closer attention to the spread of TB across the country. BP has been investigating and we ga report our findings…
We report yinner decide!