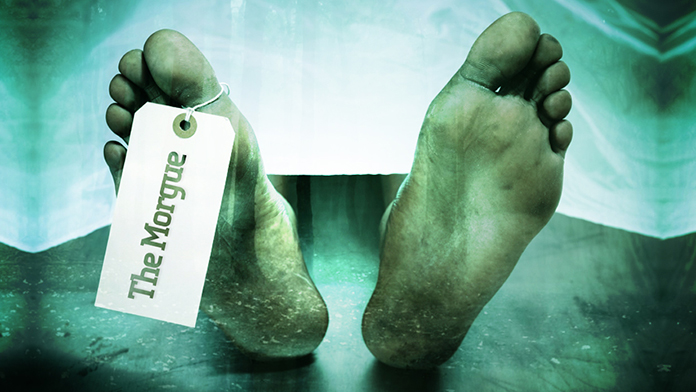 Nassau – Hotel operators at a local resort got the shock of their lives this week after they discovered that a guest to the island was found dead in his room.
When maids arrived to the room of Timothy Vernon in the afternoon they found the deceased lying naked in his bed.
He was celebrating Easter in the country and had just arrived on the island this past Sunday.
When special officers arrived the room to examine the details they were shocked at the crime scene.
There were no visible signs of trauma but one must wonder what had happened in the room to have the room in such disarray. With human waste on the floor with all the bed sheets and room bar scattered on the ground.
The same resort recently fired two of its top security team after they failed to keep the place safe. Too many inside robberies were happening, and were not being followed up.
BP advises the police to closely examine CCTV footage around the elevator and room to better examine and see if this latest incident was an inside job or a natural death.
Police again like most crimes are still tight-lipped on such incidents, and keep telling residents that crime is down.
As we often say, crime ain't down, but crime reporting is.
We report yinner decide!