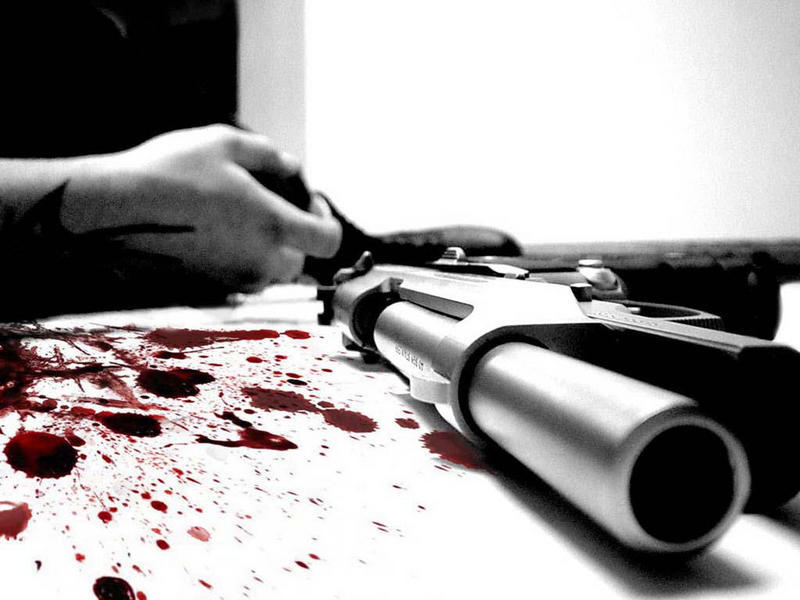 Nassau, Bahamas – -Police are seeking the public's help in solving the country's latest homicide that occurred on Saturday 24thJanuary 2015.
According to reports, shortly before 7:00pm, police received a report that a man was found dead in a home at Eneas Street off Poinciana Drive. Police on arrival at the scene met the lifeless body of a man believe to be a Haitian National with a gunshot wound to the neck. The man was pronounced dead at the scene.
Investigations are ongoing.