Family Islanders would have a new voice on national radio ZNS come Monday morning!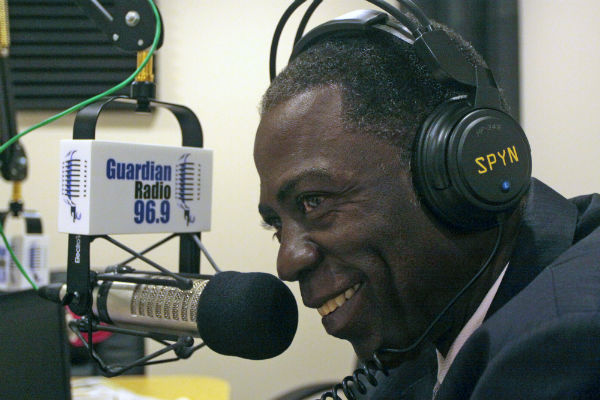 Guardian Radio shut off the mic on Darold and began playing 'Hit The Road Jack' three minutes before the show was to end Thursday Morning…
Nassau, Bahamas — Come Monday morning popular talk show host Darrold Miller will be live on the ZNS 1540 AM network, taking over from Fayne Thompson, who left the broadcast following his alleged troubles within the courts.
Today Miller kept repeating that he had a big announcement to make on his 96.9FM show, when suddenly with only three minutes before his broadcast was to end, Miller's voice was cut and the music "Hit the Road Jack" kicked in.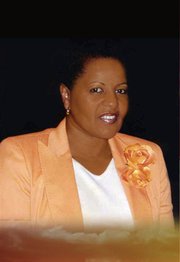 The last words spoken by Miller were: "I Gone" and then the music kicked in.
Miller, you all know, loves drama. He, we believe, is the king of Drama, but is a damn good host! In fact, many say Miller is the King of Talk in the Bahamas – and the Christie Regime, which is struggling in the polls, will need him.
Sources deep at the station told BP, "Miller quit with us today. He claimed he was cut off the air, but that is not so. His show ended and, well, he moved on. We wish him well and every success as he will attract a huge following as always."
Miller will now be in the morning and Philippa 'Lady' Russell will bring home ZNS drive time audiences at 4pm.
Some politicos told Bahamas Press, "Christie is trying hard to dismantle the opposition media forces to tilt the conversation in his regime's favour. I believed, though, it is too late, and they could get Karl Rove and the best in political advising, but it is clear the writing is now on the wall."
We report yinner decide!