POLICE SEARCHING FOR MALE IN OVERNIGHT STABBING DEATH OF A FEMALE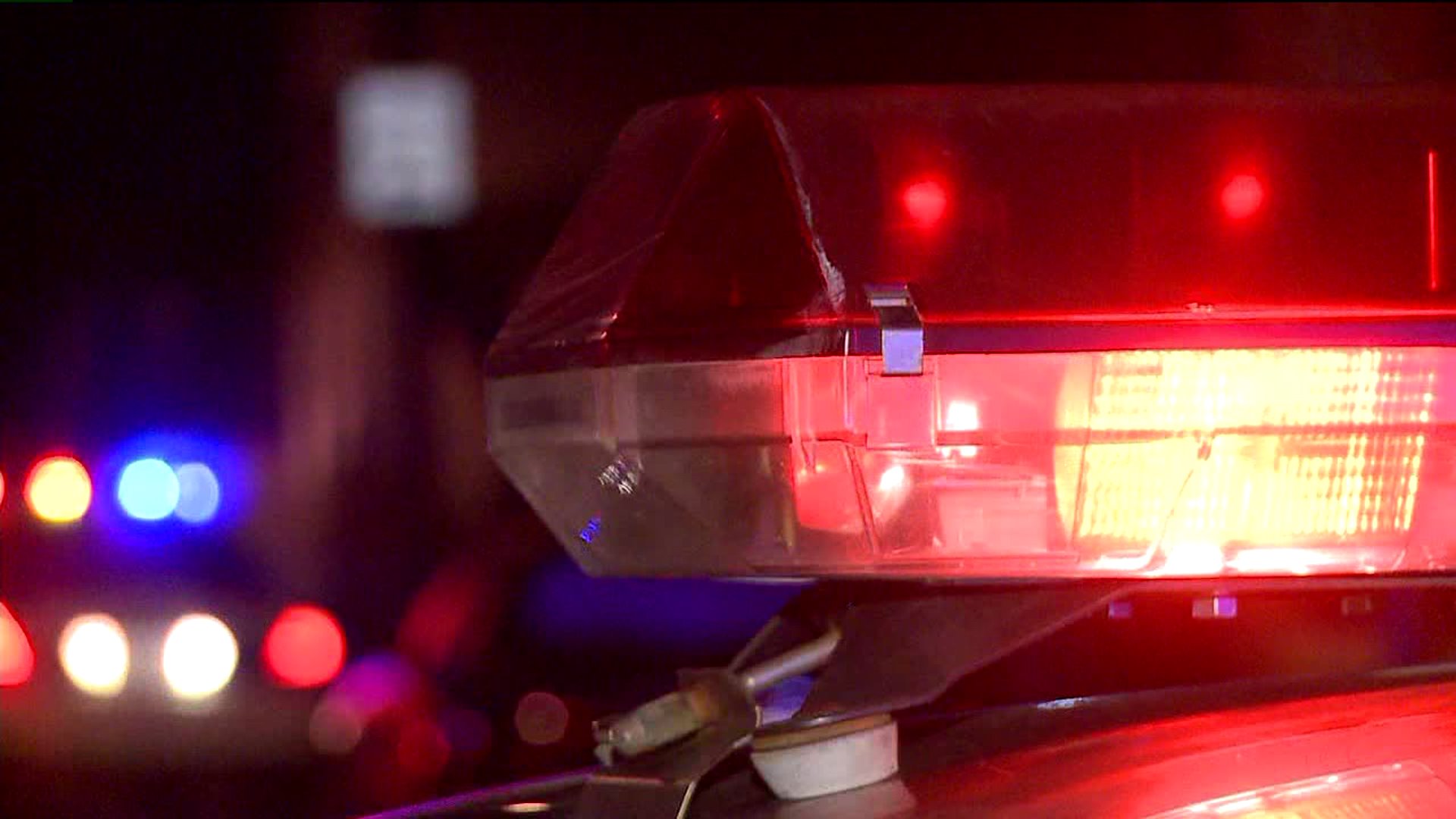 Nassau, Bahamas – POLICE are searching for a male suspect in connection with the stabbing death of a female that occurred on Wednesday.
According to reports, shortly after 12:30am, police received a report that a woman was found stabbed to death by neighbours, at her home located on Peter Street off Market Street.
Responding officers arrived on the scene and met the lifeless body of a female who had been stabbed. The woman was pronounced dead on the scene.
Police are searching for a male who was seen leaving her home prior to the discovery.