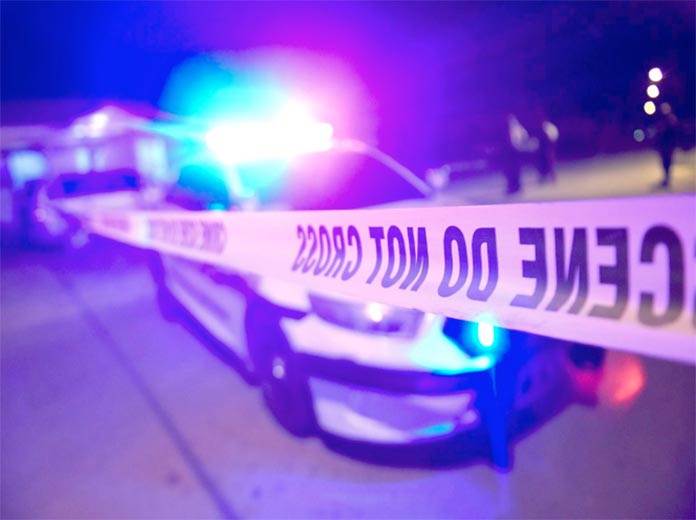 Grand Bahama| Bahamas Press is reporting the country's latest homicide incident, the 97th for the year last evening.
A man was stabbed in Eight Mile Rock, Grand Bahama during an altercation at a business establishment just after midnight.
The 18-year-old died in hospital, according to police. He was stabbed in the upper body.
Meanwhile a man has been shot dead on Murray Street, Sunshine Park. Details are sketchy and unknown at this time.