Breaking 》》》》 Police are on the scene at Palm Tree Avenue …where the lifeless body of a male was found. The victim had been shot….homicide #92….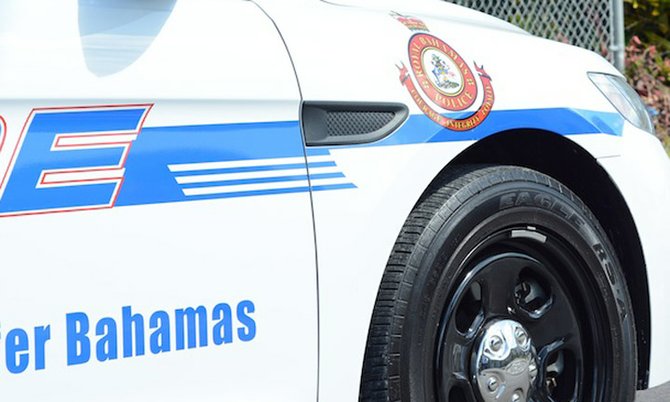 Meanwhile one suspect is in custody…Two on da run already identified by police and the search is on….All funds from Supervalue Robbery Recovered!!!!
Breaking Update 》》》 Officers were on patrol and responded immediately to that robbery at Westridge Supervalue this morning.
We can confirm a high speed chase between armed robbers and police ended in Joans Heights.
One armed robber arrested and two firearms have been recovered.
Get This: All money taken in robbery at the store has been recovered by police.
The team of the RBPF deserves high marks in this matter….Great Work!!!!!