Eddie Long posing in the bathroom.
Buff Preacher Eddie Long engulfed in sex scandal to host mega conference in the Bahamas?
Nassau, Bahamas – They are up and down on the radio arguing that the numbers business is illegal and should not be legalized, yet the Christian Council says not a damn word about Eddie Long's Conference set to be held in the Bahamas later this summer?
Bahamas Press confirms the ballroom of Atlantis will play host to a mega conference hosted by disgraced pedophile preacher and buff Church version of Jerry Sandusky, Eddie Long.
No make no mistake about it, we believe had Long lived in the same state as did convicted sexual pedophile Sandusky, he would be locked deep in some cell serving multiple sentences. But we guess Atlanta is no Pennsylvania.
According to a CNN 2010 report, two Georgia men claim Pastor Eddie Long coerced them into sex. Their attorney described their sexual meetings in detail in an affidavit filed in a court.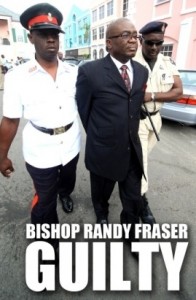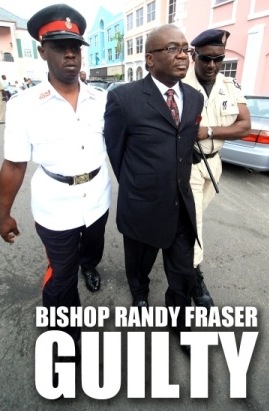 By the end of the scandal, some five young men had stepped forward claiming the same. Lavish trips around the world in private suites told another story and revealed a side of the preacher previously unknown to his church congregation of 30,000 followers and other followers.
But now, according to his Church's website, a conference is set to take place here in the Bahamas with the preacher and notices of the mega event directs the world's eyes on the Bahamas once again.
Some major preachers from around the world and here in the country are slated to speak at the September 10th event.
The Bahamas has one of the worse records in the world when it comes to rapes and, with the mounting backside cases and incidents of sexual abuse of children in schools and churches across the country, one must ask the question: how did BP see this coming and not the Christian Council?
Long settled with his accusers in a hefty $25 million sealed out-of-court settlement following the scandal and subsequently, following the revelations, his wife fled his side.
Now we understand the stage at Atlantis is set for the sex-beast preacher and the Christian Council appears to approve of the event.
All we at BP say is this: what are we telling our children?
We report yinner decide!