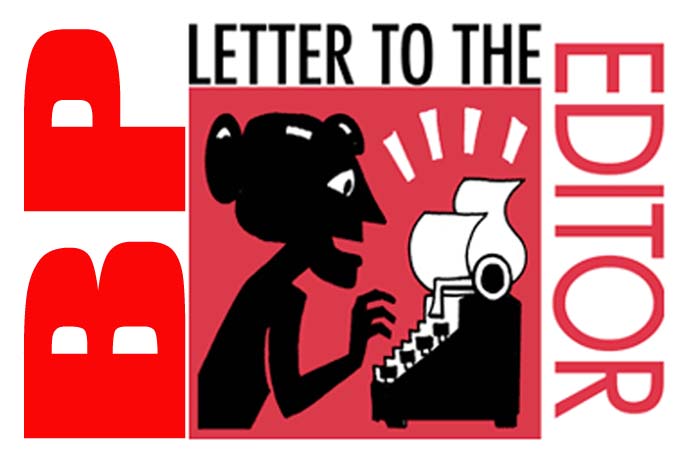 DEAR Editor:
EVERYONE KNOWS THAT THE BASSER-MAN IS A LOLLY-BOY AND A TIPTOE-BOY!!!
HOW COULD WE HAVE PLACED A PERSON OF DIMINISHED RESPONSIBILITIES IN THE DRIVER'S SEAT OF
OUR PARLIAMENTARY VEHICLE???
I FEAR THAT SOMETHING SERIOUS IS GOING TO HAPPEN AS WE APPROACH THE CURVE IN THE ROAD AT 'GO SLOW BEND'!!!
Signed,
THE BAHAMIAN