How did we get there?
After Prince "Harry's" visit to the Bahamas last week, I was thankful to know he (the Prince), his Father (Prince Charles) and Her Majesty Queen Elizabeth II were sending a message to the entire territory that "THEY STILL RUN THINGS HERE."
NOT The CHINESE, NOT The HAITIANS, NOT The AMERICANS, and all Bahamians should know that, if an emergency arises, they are just a phone call away with their Royal Fleet to defend the territory.
The first battle I would like the Queen to address is: how did our government officials "GET IN BED WITH THE ENEMY?"
On that note, I refer to the Argentinean counterpart who seems to be taxing these British allies for ROAD CONSTRUCTION.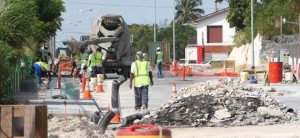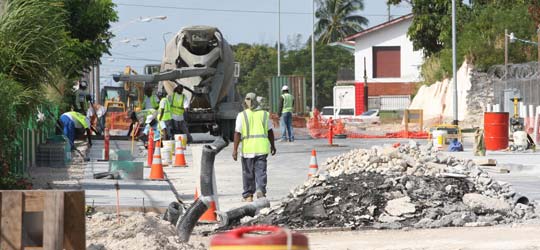 We must always go back to history when dealing with International businesses.
We must not forget that the Argentineans tried to fight with Prince Andrew, the Duke of York, who served as a naval helicopter co-pilot in 1982 during the hostilities between Argentina and Great Britain for control of the Falkland Islands.
One will remember a UK-based firm exploring for petroleum in waters off the Falkland/Malvinas islands, and today Argentines still smarting from their defeat in the 1982 Falklands War.
Her Majesty Queen Elizabeth II please note: the Argentinians are afraid of you, but they are bullies to your Royal Subjects.
PLEASE INTERVENE.