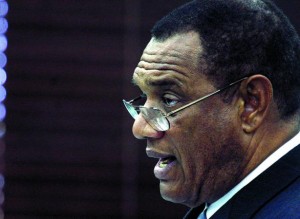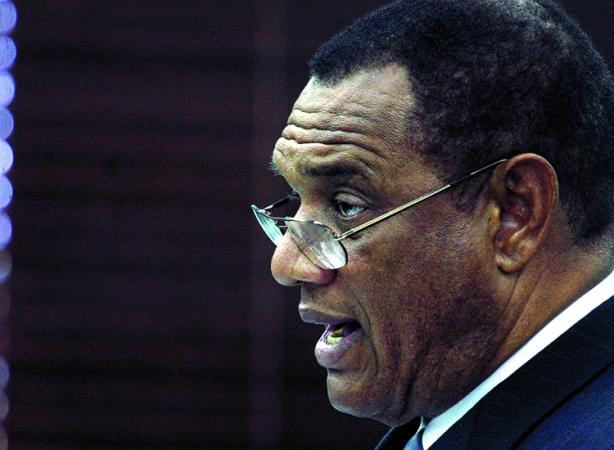 Statement Rt. Hon. Perry Gladstone Christie
Leader, Progressive Liberal Party
March 7, 2012
On Monday past the Public Accounts Committee presented a devastating report outlining the FNM government's disastrous mismanagement of the New Providence Road Improvement Project.
The independent investigation uncovered widespread and in many cases ongoing problems with the competitive bidding process, with billing and payments, and with quality control.  The report raises very serious questions about conflicts of interest and reveals that millions of dollars may be missing.
It is now known that the project is $93 million over budget.  That is the current figure.  With no end in sight, that number may well continue to grow, as it has virtually every time the Prime Minister comes forward to speak on the project.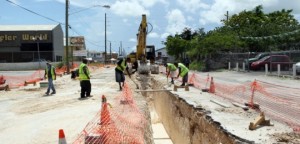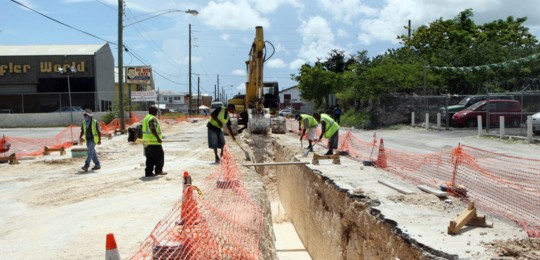 The New Providence Road Improvement Project under his government has been an unmitigated disaster.
The idea that the FNM "delivers" has been shown to be a travesty – they are responsible for gross incompetence and the worst cost overruns in the history of The Bahamas.
They have turned a project which was intended to operate as a stimulus for the Bahamian economy into a jobs killer.
They have delivered pain and misery, but they have not delivered well-paved roads.
They have delivered for foreign contractors and for special interests, but they have not delivered for Bahamians.
The chronic, ongoing violations of the specific terms of international agreements could have serious implications for future investments in The Bahamas; we will have to work hard to mitigate the damage they have caused.
A final note on the impact on local businesses.  Quite obviously, having the same roads dug up again and again has taken a terrible toll on the local economy.
The government's first response was to deny this. Their second was to unleash their Attorney General in court, to deny claims to compensation.  But when explaining the terrible unemployment numbers, they were forced to admit the job losses caused by the roadworks were substantial.  So now, with an election nearly upon us, they have reversed course.
The PLP has been calling since last fall for measures to support local businesses impacted by the roadworks.
We will continue to work on their behalf.  We care about Bahamians all the time, not just at election time.