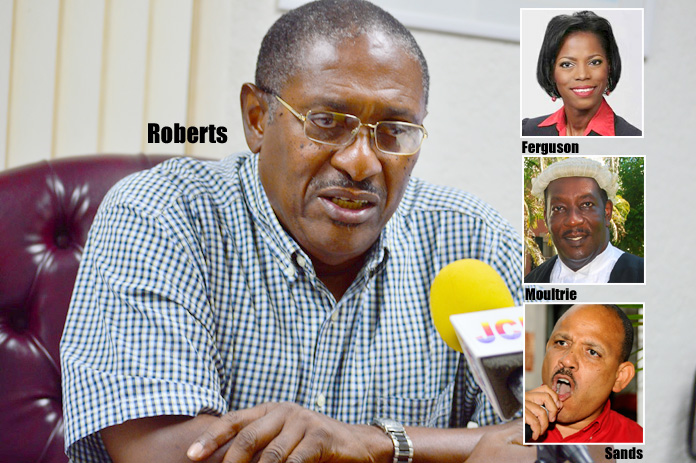 Press Statement
Bradley B Roberts
National Chairman Progressive Liberal Party
February 14th 2016
Senator Pintard recently asked if the Bahamas Development Bank (BDB) was being misused to support BAMSI? In asking that question was Pintard being truthful in his intent to draw attention to the incumbent Member of Parliament for Central Grand Bahama whose company (Precision Tune Auto Care) am advised was a recipient of a loan from the BDB while he served as a Cabinet Minister.
Mr. Pintard's close colleague and predecessor Darron Cash served as Chairman of the BDB when the loan was re-written. We are obliged to ask Senator Pintard if his intent was to disclose that it was bad management and rank cronyism when the loan was granted to Grant (pardon the pun). Was it his intention to highlight the direct political interference in Grant loan?
I strongly believe Mr. Pintard's real intent is for the government to explain the basis on which the loan was granted to MP Neko Grant's Company while Grant served as an executive in the FNM cabinet.
Serial loser Senator Pintard has set his sights on seeking the nomination as the FNM's candidate for Central Grand Bahama but the incumbent member, Mr. Grant. Like South Abaco MP Edison Key, has publicly indicated his intention to seek re-election in Central Grand Bahama in the 2017 general elections.
Senator Pintard is placed on notice that my garbage bin is filling with much interesting information and all and sundry is advice to be careful in shooting from the hips.