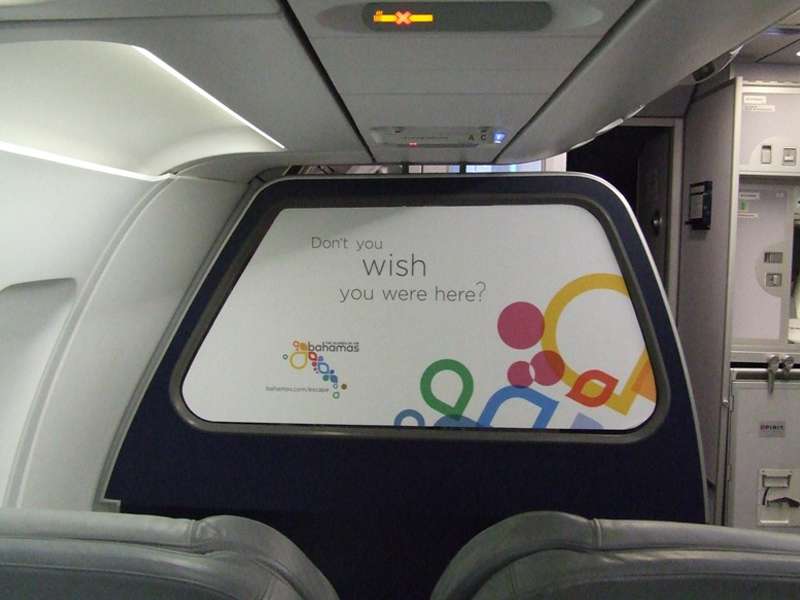 The Ministry of Foreign Affairs, in response to questions about students in Cuba and the likely impact of Hurricane Irma, wishes to advise, as was the case during previous hurricanes, there is no reason for undue concern about students and staff of The Bahamas Embassy in Cuba.
The Government of Cuba is committed during disaster events to ensure the protection and preservation of all human life within its borders both Cuban citizens and foreign nationals.
The Government of the Republic of Cuba takes these events very seriously and spares no resources in the preservation and protection of life and property. As is normally the case, the Bahamas Embassy has been in touch with Bahamian students who have registered their presence with the Embassy.
The Ministry will remain in close contact with The Bahamas Embassy in Cuba and the Cuban Embassy in Nassau.