Cooper's Town residents want husband of murdered mother of three…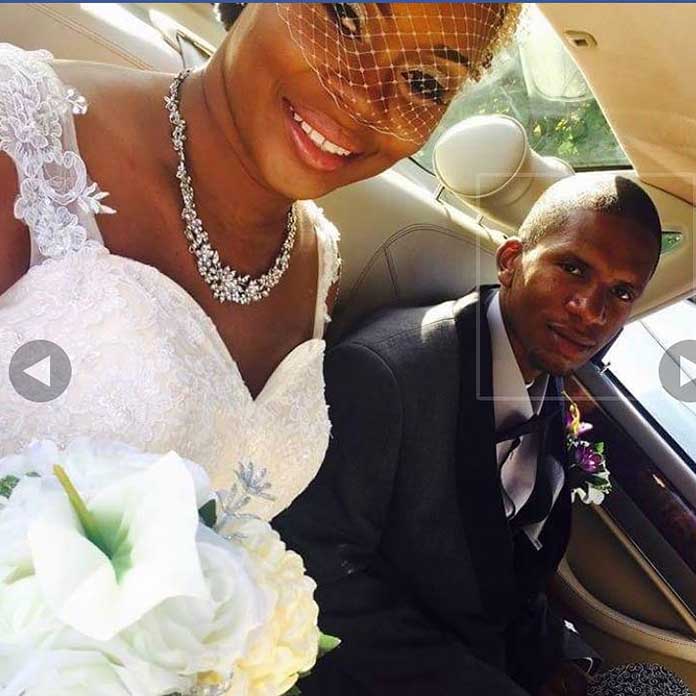 Abaco – Police in Abaco confirm that they are investigating circumstances surrounding the discovery of a partially decomposed body of a female.
Sometime around 2:00pm today's date police was called to bushes off the Shirlin Bootle Highway, where the discovery was made. This matter is under active police investigation.
We at BP can confirm the husband of the victim is now in police custody for questioning. The couple had been married for one year.