Convicted rapist breaks down in court after verdict was read!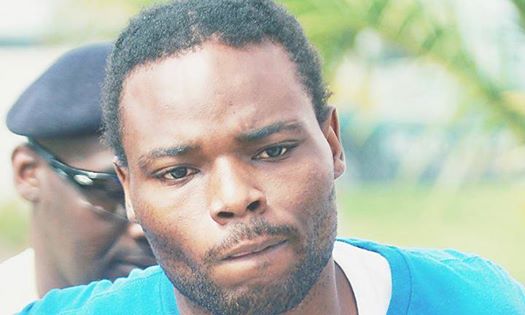 Justice is getting swift in the country once again!
Nassau, Bahamas — Monday night was a tearful evening in the Supreme Court when Oscar Ingraham, 30-years-old, was found guilty of robbery and rape.
The verdict came down from the panel as 7 –2 guilty.
The trial was heard before Carolita Bethell.
Ingraham had denied charges that he had broken into the home of the expats in western New Providence, robbing them of valuable items valued at $3,325.
The female was then sexually assaulted during the ordeal.
Finally justice is served, and looks like the court are moving swiftly once again.
Sentencing will be handed down on May 16th.
The saga of missing young girls continue as another Chippingham student vanishes…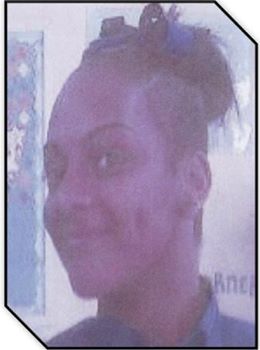 POLICE are requesting the public's help in finding 16 – year old Candia Brown of Foster Street Chippingham.
Brown was last seen around 6:00pm on 5th March 2014 is described to be of a dark brown complexion, slim build and about 5' 2" to 5' 7" in height. If you see this young woman anywhere please contact the police immediately.
Every week in the Bahamas a young woman vanishes and we have nothing to say.
POLICE SEEK PUBLIC'S ASSISTANCE IN LOCATING MAN WANTED FOR ATTEMPTED MURDER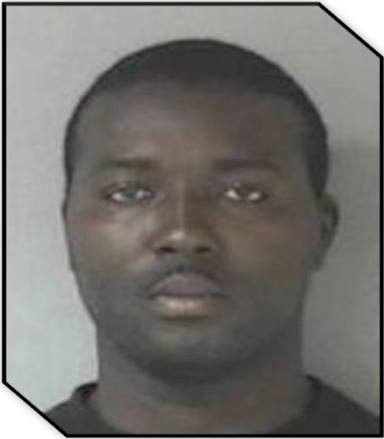 Police are requesting the public's help in finding 30 – year old George Nottage of Sumner Street, Nassau Village for questioning reference to Attempted Murder.
Nottage is described as a dark brown male, slim build and about 5' 11" to 6' 0" in height.