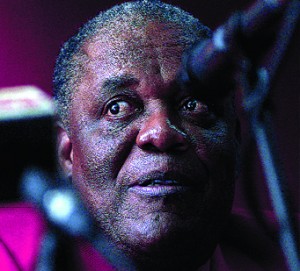 Nassau, Bahamas — After keeping the Civil Service down for four years with promotion and increment freeze, the Ingraham Government is now signaling they will lift the band and free the people.
Many remember how only one Public Service, a relative of the PM, ascended in the system while scores of others stalled under the FNM regime.
Ingraham withheld Christie's planned salary increase also for public servants for four years and clearly refused to listen to workers in their fight for freedom.
Now it is an election year for Pinder and for the FNM everything is loosening up. All of a sudden both Papa and Pinder gat verbal diarrhea and is seeking to cleanse their once hushed silence for the public servants.
We believe the people who are employed by the service will read through all this smoke and mirror and do the right thing.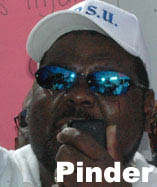 For four years Papa and Pinder ignored due promotions in the service. For four years PAPA and Pinder avoided offering salary increases to workers of the service; though it was earmarked following the 2007 general elections. Pinder watched Papa called his members in Customs, Immigration and in the Police Thieves and Rogues and did nothing.
Now elections are around the corner and the service is pissing mad as hell now here comes the doggie bag?
Tell Papa, Pinder the FNM and they child the DNA NO, NO, NO!
VOTE THEM ALL OUT WE SAY! VOTE THEM DAMN OUT!
We Need Change!