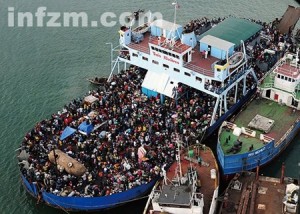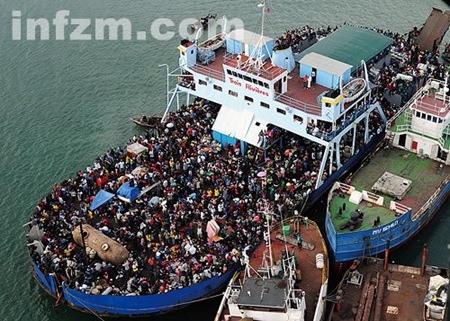 Freeport, Bahamas –Hundreds of persons are being naturalized by the Cabinet of the Bahamas and are being directed to go quickly to the Parliamentary Registration Department and get registered to Vote!
Bahamas Press has learnt yesterday in Grand Bahama, the Department of Immigration made citizens of the Bahamas some 30 residents and denied members of the media access to the ceremony.
Deputy Prime Minister Brent Symonette, who is the Minister of Immigration, conducted the event. He commented to a reporter afterwards that the new Bahamians could now get their Bahamian passport.
According to veteran journalist Oswald Brown, "Of course, he did not mention that those who are old enough can also go and register to vote. Could this be one of the reasons for the spate of citizenship ceremonies that are planned? I understand that similar ceremonies will also be held in New Providence and Abaco.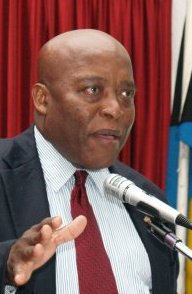 "Also of note is that this was the lead story on the local televised news in Grand Bahama and on the local radio news this morning. I did not see ZNS-TV national news last night, but since the swearing-in ceremony for the new Bahamians was not on ZNS-Radio national news this morning, I assume that it was also not part of the national TV broadcast last night," Brown told readers on Facebook.

Bahamas Press has learnt following Cabinet approvals of citizenship every Thursday, a ceremony is now being held every Monday morning at the Hawkins Hill office in Nassau. We are also advised another two are being planned for Grand Bahama and Abaco early next week.
In his questioning Brown asked, "Is this blatant management of what news nationally one of the reasons why the FNM Government cancelled national broadcasts of ZNS news from Grand Bahama?
"Intrepid journalists in New Providence should insist that whenever the swearing-in for "new" Bahamians is held in Nassau it is open to the media. The Bahamian people have a right to know who their new fellow Bahamians are."