Why yall think after three working days ONLY BAHAMAS PRESS has reported this?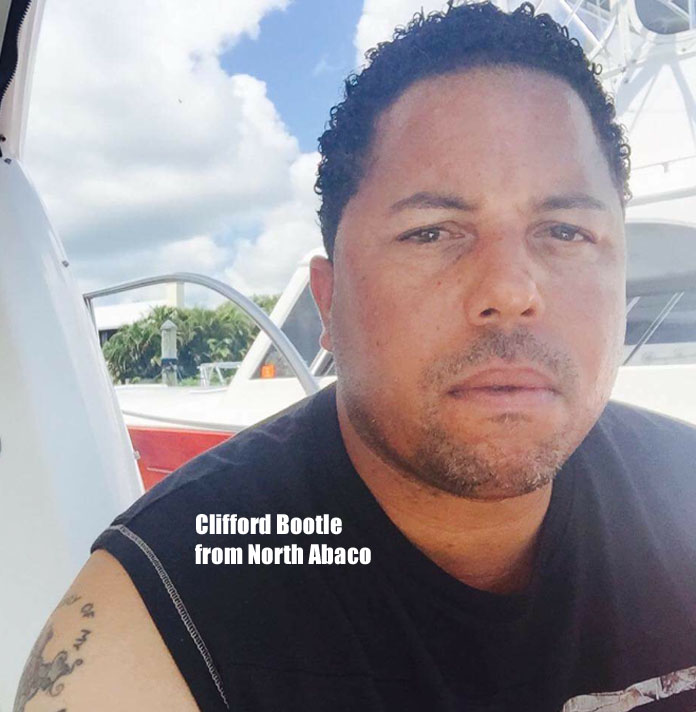 Florida – An FNM Council Member from Abaco has been arrested in Florida after being found with 104 kilos of Cocaine.
Clifford Bootle of Cooper's Town was arrested over the weekend. He is also the second person in charge of the North Abaco Local Government and was a former campaign general for Leader of the FNM.
READ DOCUMENTS ONLY BP HAS FROM THE FLORIDA COURTS!!!!