Where is Save the Bays getting its money from?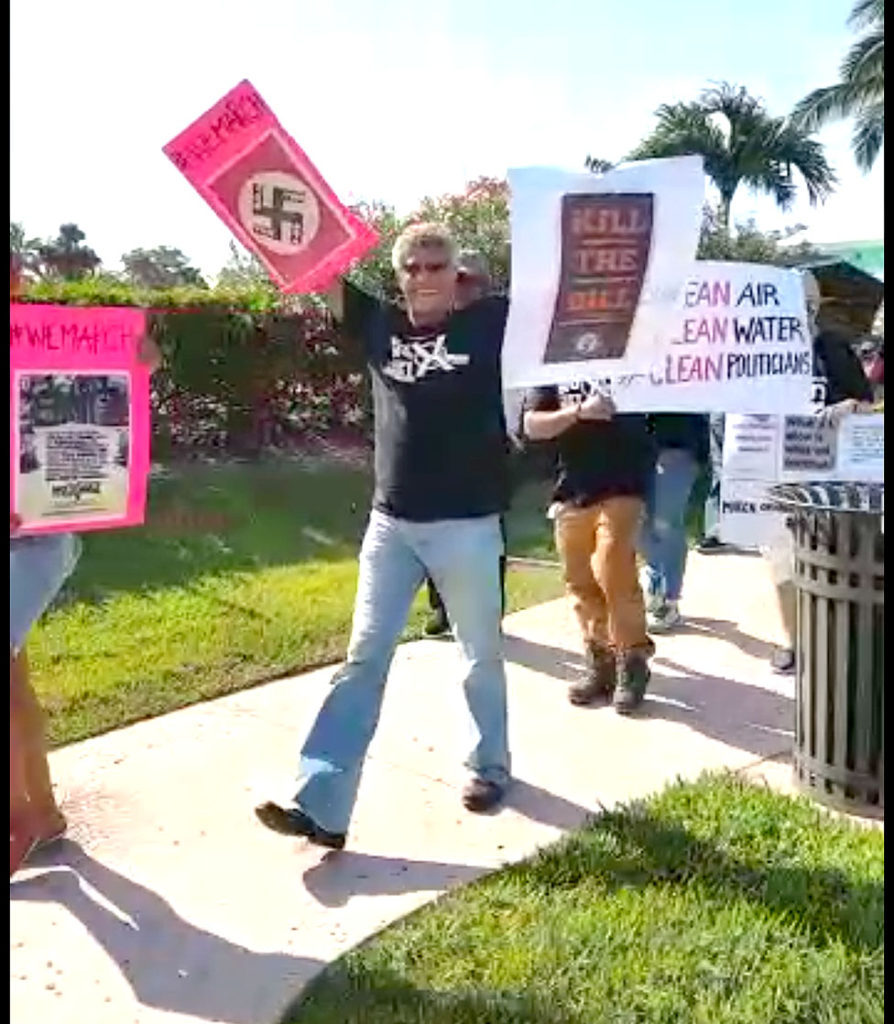 Bimini, Bahamas – Louis Bacon and his Save the Bays are back at it once again, pretending to be about saving the environment.
The group this weekend released protest commentary on Bimini, claiming that they want to stop developments by the Genting Group that has created hundreds of new jobs on the islands surrounding Bimini.
Save the Bays and its teams are eager to stop the Minnis Administration from proceeding with expanded developments to the island to create jobs and opportunities for Bahamians. Why is dat?
Louis Bacon's Save the Bays, which we believe is moving millions of dollars like a terrorist organization, has yet to satisfy the Registrar Department on who is funding its operations in the Bahamas!
Millions were channeled into the Bahamas, most particularly during the 2017 General Elections, and yet no one knows where da money came from or which terror cell might have participated in supporting SAVE DA BAYS!
The environmental group turned political when large sums of money moved through a noted law firm into the Bahamas, through banks all to campaign against Bahamians and its duly elected government!
The world should be watching Save the Bays and if they could move money through the Bahamas that easily, then perhaps it is easy for terror cells also to work with them being unregistered and undetected!
International groups should look deeper into this! How much money did Louis Bacon Save the Bays channel into the Bahamas for the elections, what is its mission now that its latest campaign has landed in Bimini?
We report yinner decide!