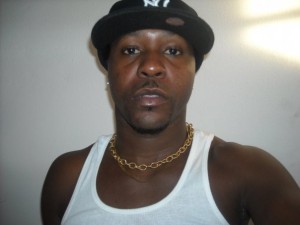 Nassau, Bahamas
— Bahamas Press is reporting the shooting death, Kirk Nash Hall, a local rap artist, on the Cowpen Road.
Sometime early this morning, Hall we are told was approached by gunmen in a vehicle who then opened fire on him hitting him with bullets to the chest.
While reports coming in are slow, we know Nash is the victim in his mid thirties and was married.
Police are requesting your assistance in locating the person/s responsible for the country's latest murder.
The incident reportedly occurred shortly before 2:00 am on Saturday 23rd April, 2011 at Cowpen Road West of Baillou Hill Road.
Initial reports indicate that a group of men were seen arguing near a dark colored Nissan Maxima prior to the deceased being shot. A short time later, police were called to a vehicle fire in bushes at Sir Lynden Pindling Estates.
Upon extinguishing the blaze, police discovered the vehicle to be a Nissan Maxima. Police believe the burnt vehicle and the murder at Cowpen Road are connected.
Nash is a 1994 graduate of C. H. Reeves High School. He resided in the Southwestern section of New Providence.
Nash becomes the country's 230th murdered victim since 2009 with more than some 8 other incidents still unclassified by police.
We offer special prayers for his family especially his young wife.