Six foot tall lawyer caught 'juicin' on cemetery office desk! – Talk bout raising da dead!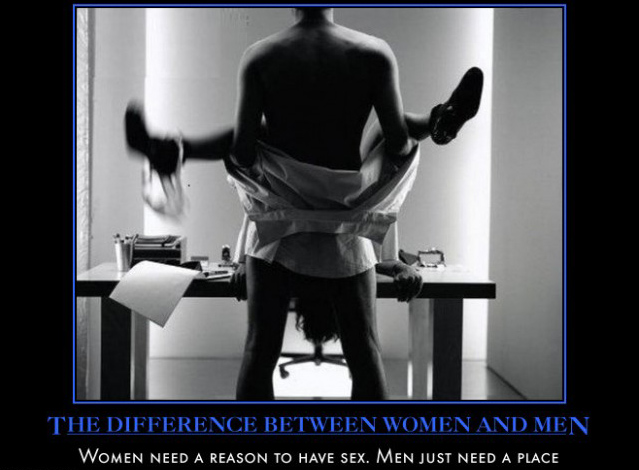 Nassau, Bahamas — A major law firm has hired a special investigator to begin research to track down all 290 agents of Bahamas Press in hopes of presenting a case of libel against our organization.
Bahamas Press agents deep in the legal fraternity have shown us evidence of the decision by the firm, and boy we are laughing all the way to the bank.
A senior lawyer, who is a "Big 6-foot plus juicer", is a close friend of a former cemetery manager – who is involved with an alleged criminal scam. The senior lawyer we are told has ordered the investigation.
Just two weeks ago, police arrested the former cemetery manager who was hiding in the office of the senior attorney. When the police arrived at the firm, the senior attorney – who is ugly as sin – began fighting for her graveyard digger; pointing her finger in the face of a police officer and patting her hair like a 'jungaliss' from Prospect Ridge as she threatened the law officers. After being threatened with arrest the senior attorney quickly calmed down and is believed to have shed a few tears following the graveyard digger's arrest.
Everyone remembers how the wife of a former Cabinet Minister caught the senior lawyer and the cemetery manager juicing on top of a desk at the cemetery some years back – hollering and cackling like a 'gaulin' as they disturbed the dead.
BP laughed at the claims now being considered against us because we never named the law firm, nor have we identified the name of the "Big 6-foot plus juicer". But from the looks of things that once powerful political family wants to start a HOLY WAR with BP and guess what – we are ready to take it on.
While they begin their investigations on us, we want them to know from the Daddy to the son to the daughter we at BP are dusting off our files for the public.
We are sure all these files will become an interesting read for the public.
How could you want to investigate us, when you refuse to investigate how dead people buried in your cemetery cannot be found?
All we could tell that "Big 6-foot plus juicer" is this – BRING IT ON!!!

We report yinner decide!