Sweeping changing by Minnis Government delivers another retiree on da PEOPLE! Will Leon Bethel now be allowed to collect his pention while still contracted by Government?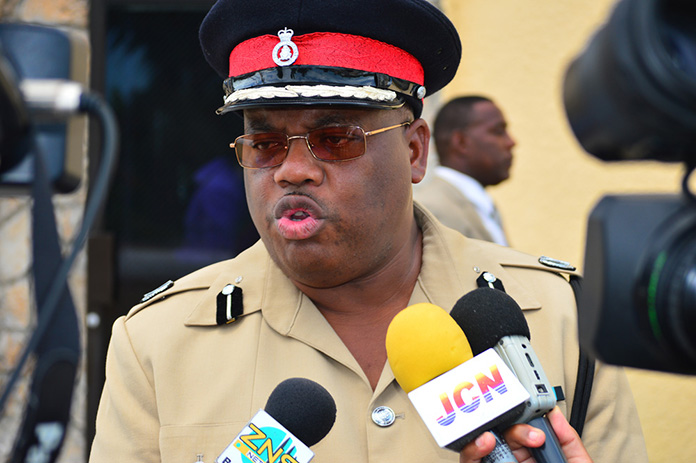 Nassau – A retired top cop is headed for another senior position, creating another rift in the Cabinet.
Bahamas Press has learned the Cabinet has agreed to hire retired cop, Leon 'Da General' Bethel, as Director of Road Traffic. Bethel will replace Ross Smith who was given notice to vacate his position earlier this week.
Readers should note Bethel is a retiree and pensioner! Less than three months ago, PM Dr. Minnis stated in Parliament that no one would receive salary and pension as he axed public servants left, right and centre.
BP wonders will Bethel's police pension be suspended? Readers should remember how Bethel claimed he was retiring and starting his own law practice. What happened to that? Or better yet – what did the Minnis Government offer Bethel so he would abandon his sweet pension and law firm?
Bethel has a reputation for being a tyrant! Some think he really needs a mental evaluation. He lacks administrative and people skills..
But here is another case where a retiree is put in place while young qualified civil servants turn gray waiting to lead. Ahhh, Boy!
What did he do for the FNM to be brought out of retirement and be handsomely rewarded?
We understand Bethel is a close friend of another Cabinet Minister who was also a former police officer who was protected after it was discovered that he had no real documents to be on the force or in the country!
What in da hell is dis?!
We report yinner decide!