Another FNM high up in the public service thrown under the bus in the Minnis Government – Boy, life is so strange and karma is a *****!!!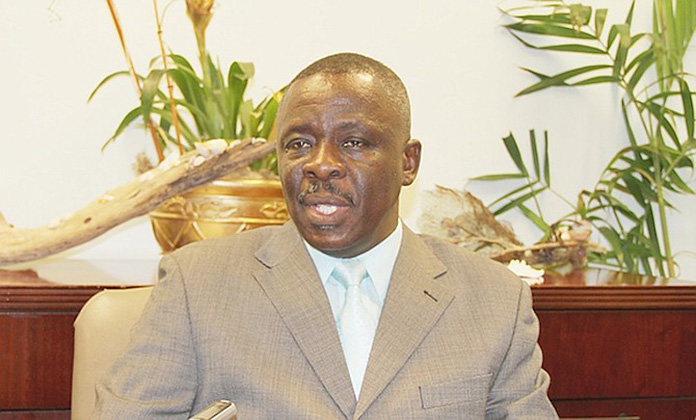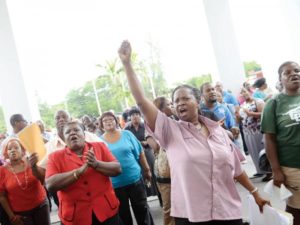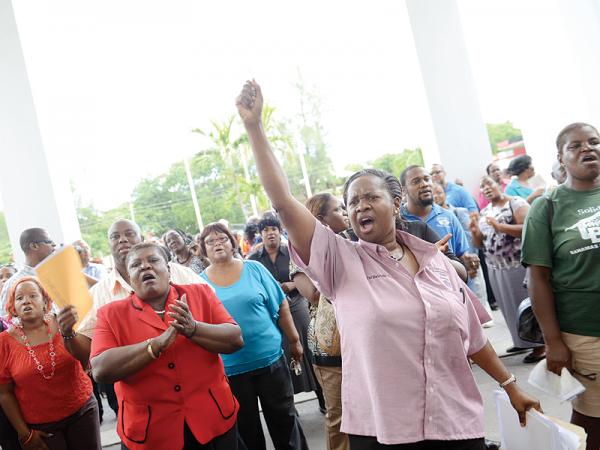 Nassau, Bahamas – Once again BP got a late call last evening from a very reliable source deep inside the Cabinet Room, which confirmed that major announcements are expected to be made this upcoming week.
Now everyone heard how Director of Education was admitted into intensive care after he learned of a Cabinet decision to have him removed from the top job at education. BP understands PM Minnis has agreed to appoint sitting Union President, Belinda Wilson, as the new Director of Education leapfrogging over a number of senior public servants.
BP got suspicious of these developments, when Belinda went on a local talk show blasting and tearing to pieces the record of Sands at Education. The move was vicious and vexatious all at the same time. And now, the Director is gravely ill! Pray for him. Sands is a big-time FNM supported, but is first a professional, who has been downgraded by his government. Boy I tell ya!
Several public officers have sense taken bed after dealing with the Minnis Government, and some have even died! Boy, this is something else happening in the country.
Now BP has learned that the Cabinet has also agreed to some other positions. These announcements, which yinner and those in the wutless media heard it here first, will be all reported here.
We can tell you that Mr. Marcellus Taylor, who is the Deputy Director of Education, will leave the job to take up a new post at The University of the Bahamas. This will clear the way for Belinda.
So we ga ask this: When Belinda takes the top job, whom will she criticize then as Union President? Will she resign? This is a perfect test case of putting the rat to watch the cheese. Or just posting up in high place a rat and we have justification for using this example. We ain't ga say no more on dat.
Mr. Sands we understand is waiting to be airlifted to the USA for special treatment before someone in the FNM delivers him a BLACK NEEDLE on behalf of his successor. Dese people are VICKED! Despite BP's many differences with Sands in the past, we at BP pray for him, and wish him Godspeed!