Businessman Noel Cartwright gunned down FATHER's DAY morning! Three homicides in 24 hours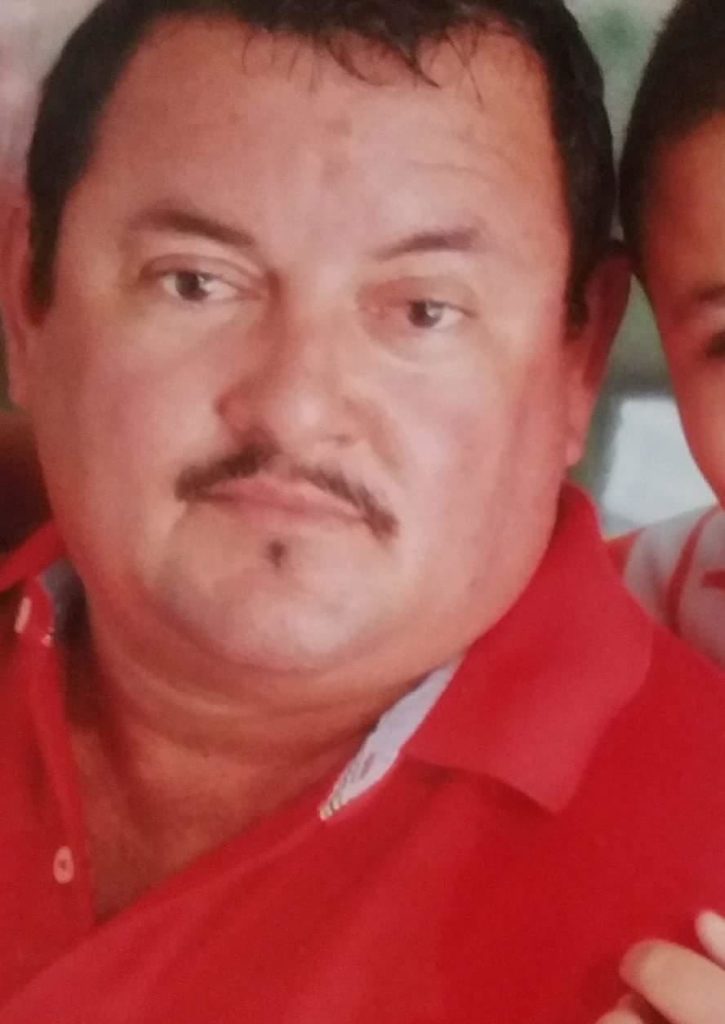 Nassau – A Long Island businessman is the country's 53rd homicide victim this Father's Day morning after he was gunned down outside his Plantation establishment at the Caves on West Bay Street.
Bahamas Press has identified the victim as Noel Cartwright. His young son will not be able to spend Father's Day with him today. What is this happening in the country?
According to a police report, shortly before 1:00am, Sunday, 17th June, 2018, Cartwright was sitting in his vehicle in the parking lot of his establishment on West Bay Street, when he was approached by a man armed with a firearm, who shot him before escaping on foot. Robbery is believed to be the motive.
Paramedics attended to Cartwright; however, they were unable to revive him. He was pronounced dead at the scene. This latest incident pushes the homicide count to 53 according to BP's records.
These incidents are becoming unconscionable; people being killed for $1, another murdered after getting robbed coming home with his kids. And it appears that no plan to curb the violence is coming from authorities. In the last 10 homicides no one has been arrested for the crimes!
And we must add that the police are being overworked in this exercise of controlling crime. And no one can deny the fact that we have little vision coming from the political directorate, and civil society. We are all in this together!
Bahamas Press has placed the country on a CODE RED ALERT! We must be vigilant and aware of our everyday surroundings. We must watch and pray for spiritual protection. We report all criminal matters especially if you see someone walking around with a gun. Call it in at CRIME STOPPERS 328-8477 [328- TIPS] or 242 -300-8477 or email: crimestoppersbahamas@gmail.com
We must stick together and fight crime!
We report yinner decide!