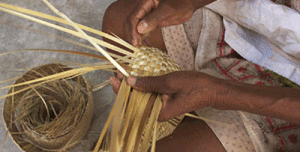 Long island, Bahamas — As he promised while on the Jeffery Lloyd show in December of last year, Prime Minister Rt. Hon. Hubert Ingraham is making his first stop on the campaign trail down in Long Island.
Residents in the Long Island Association of the Free National Movement tell us, they are planning an honouree banquet at the Clarence Town Community Centre on July 30th.  The big talk is Papa is coming to Long Island and while there; he will be listening to constituents.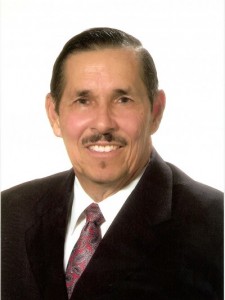 Word in on the island is that FNMs are protesting by not registering for the upcoming general elections, but Papa is set to make peace. However, one BIG TIME FNM say, "WE TIRED A THEM 'FOOLIN' US, AND WE AIN'T GA BE FOOL THIS TIME!"
Papa should know by now he has a problem in the constituency as residents across the community are set to REJECT the incumbent MP for the area, Larry Cartwright. This is not good news.
Polls taken during the regatta, when the 'DNA Green Queens' were in town, proved the FNM support had shaved to a mere 30% in popularity; again, NOT GOOD!
From what we know two more horses for the FNM are seeking the seat. Philsa Grant a native out of ground zero Freeport, Grand Bahama is vying for the Long Island nomination, but getting her elected is a near impossible task. Long Islander, Brad McPhee, is also seeking the nomination and from what we know has locked down key FNM generals for support.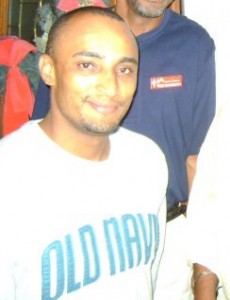 What we believe though is this, while the FNM dither and toil over who will be named as a candidate for Long Island, young PLP rock star candidate, Alex Storr, has opened branches and is spending countless hours on the ground in the constituency.
With disgruntled FNMs on the ground and confusion as who will be the FNM standard bearer for the seat, the PLP could clinch the seat for the first time in political history.
Hardcore FNMs in Long Islanders tell us, "We will boycott this election BP. We 'ga' sit home and show the FNM we don't want anything to do with them!
Long Island could be the great watershed in the life of the FNM and its rejection of the Government could be Papa's Waterloo.
Long Islanders want CHANGE!