FNM candidates continue to hide in the tell grass only 22 days of a General Election… NO ONE WANTS TO TALK TO THE PRESS OR DA PEOPLE ON NONE OF ITS POLICIES!!!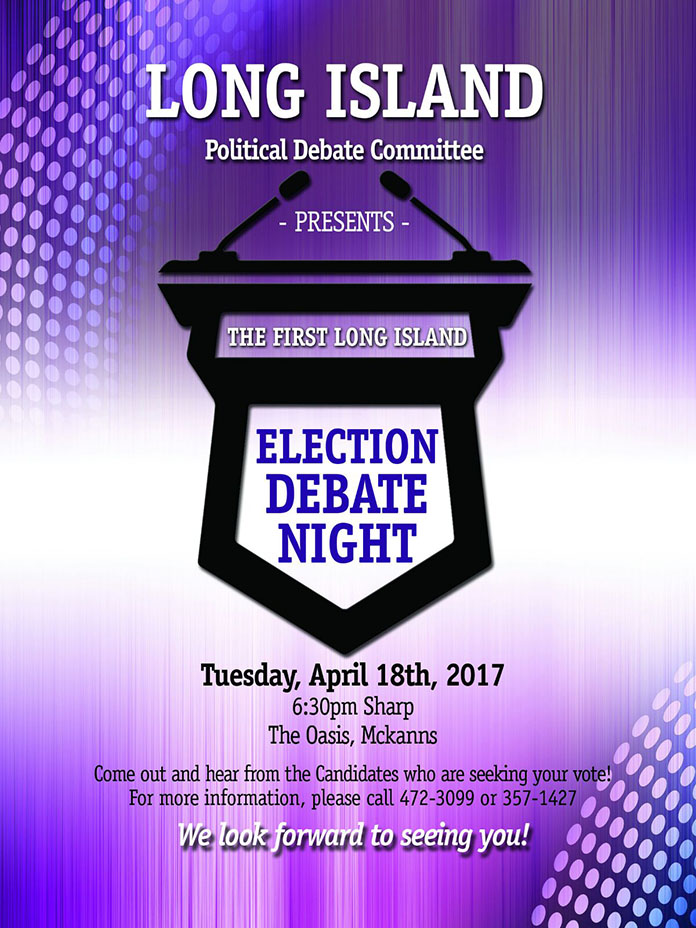 Mckann's, Long Island – FNMs are once again disappointed after its own candidate for the island has declined to show up at a debate for the community. The Party has decided to keep hiding deep in the tall grass like da vat money and refuse to answer questions on its platform or policy decision. What has went wrong deep inside the FNM?
Tonight Long Islanders and the country will listen in as the candidates for the PLP Glenden Rolle and Loretta Butler Turner debate the issues that affect the country.
The debate will be carried live via social media and will take place at the Oasis, Mckann's Long Island at 6:30pm.
The FNM candidate is ducking the residents and refused to attend the event. This reminds us when that heartless doctor in Lizzy ducked out and cost the FNM the by-election back in February 2010. The FNM has taken an approach to refuse to answer question or even be transparent to accountable to the Bahamian people on anything. The FNM Leader has avoided the press and the rest of the candidate is 'where ya put me'! But it ain't long nah!
In response to the erroneous claims posted by which proposes that the upcoming debate in Long Island has been organized by the Independent and PLP candidates the committee wrote: "This is blatant falsehood!"
The organizing committee continued, "EVERY candidate agreed to this idea verbally to our Committee ahead of planning and after such, personal invitations were delivered to all with ample time to RSVP. Each candidate was also given the opportunity to suggest a date that suited their schedules.
"Unfortunately, the FNM candidate could not commit at that time to said debate due to a claim of "party policy".
"Should the right thinking people of Long Island who are still undecided about who they will vote for be neglected the opportunity to hear from the remaining candidates all because of the FNM's potential non participation? We think not!
"We conclude by categorically denying once again that the Long Island Political Debate Committee is affiliated with ANY party or candidate!"
All we at Bahamas Press says is this…This ain't gern…It Coming! Long Island is in PLAY!!!
We report yinner decide!