Long Island residents boycott Loretta!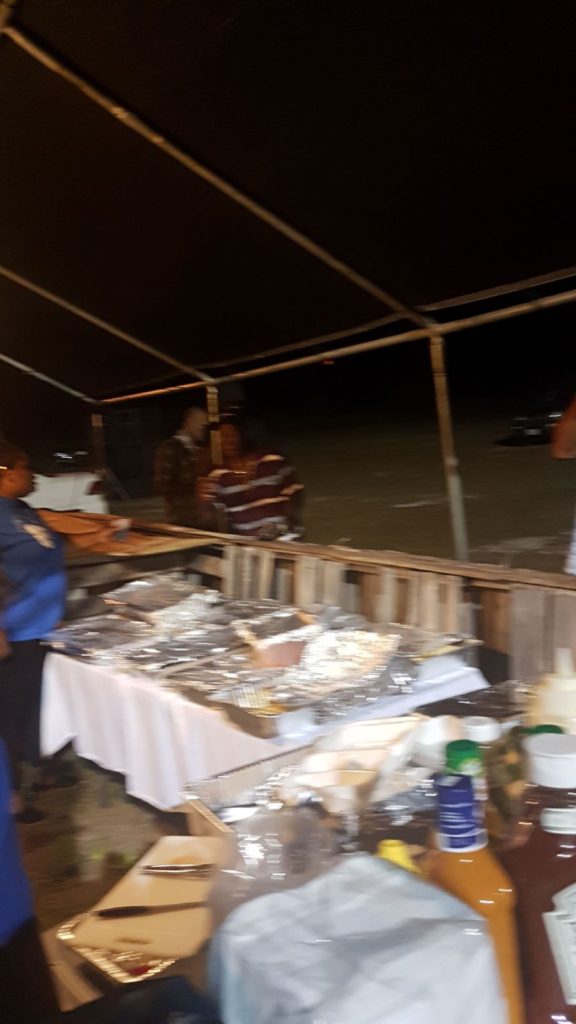 Long Island- PHOTOS out of Long Island at the Team Loretta Grill and Chill event over the weekend show the MP is in deep trouble.
The community was invited to a Grillout Event on the park but the response was shocking! A No Show by locals.
The turnout was dead as like da Aliv Phone. All we say is dis Loretta Butler Turner will not nominate!
We report yinner decide!