Fred Smith and SAVE DA BAYS yall went to far this time!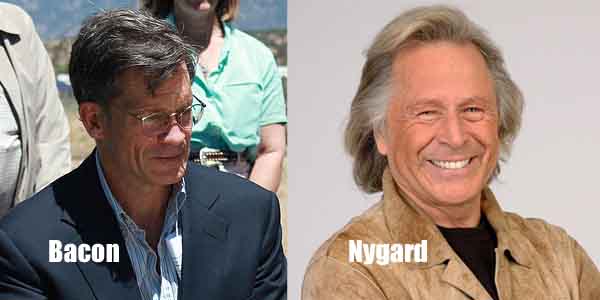 New York – Bahamas Press has learned that Justice Hon. Cynthia S. Kern out of New York has issued her decision dismissing the New York defamation case brought by Louis Bacon against Peter Nygard.
The ruling is based on forum non conveniens grounds, ie, that the case belongs in The Bahamas and not in New York.
The case reminds us at BP of Sarkis in the Bahamar matter, who attempted to dismiss the Bahamian courts and have his bankruptcy matters heard in Delaware.
The Bahamians are no fools! We remind Louis Bacon that the Bahamas is a democracy! And although he has threatened Journalists, Called the Police Terrorists, GAGGED THE PRESS AND NEWSPAPERS, HARASSED POLITICIANS, Caused a penal threat to be placed on the Prime Minister and Deputy Prime Minister and Gagged Parliament – HE IN THE END WILL LOSE!
We Da People been running the Bahamas for many years and we know law! We call on citizens to STAND UP AGAINST THIS ATTACK ON THE SOVEREIGNTY OF THE BAHAMAS!
Let da games begin!
We report yinner decide!