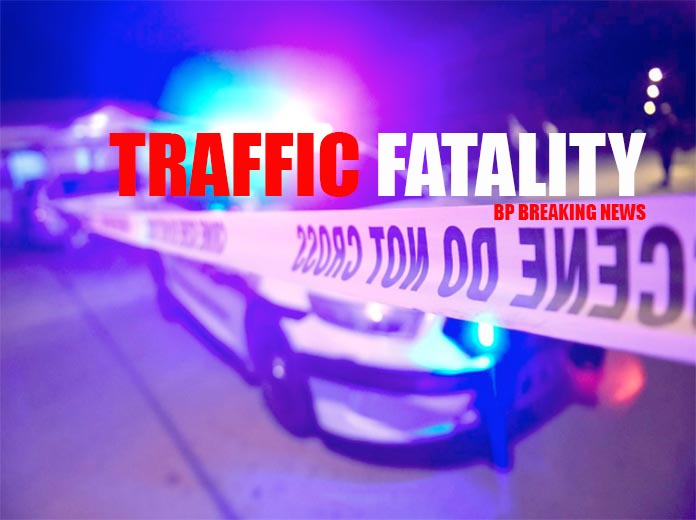 NASSAU| Police are investigating a fatal crash in the capital which occurred on Saturday 16th September, 2023 around 3:00 a.m. that has claimed the life of a lone driver.
Preliminary reports indicate the lone driver of a blue Nissan Skyline vehicle traveling south along Mackey Street lost control and collided into a utility pole, causing the vehicle to catch fire.
Fire Services responded, and once the blaze was extinguished, they found the charred remains of a human being in the driver's seat.
Police are conducting enquiries to identify the driver.