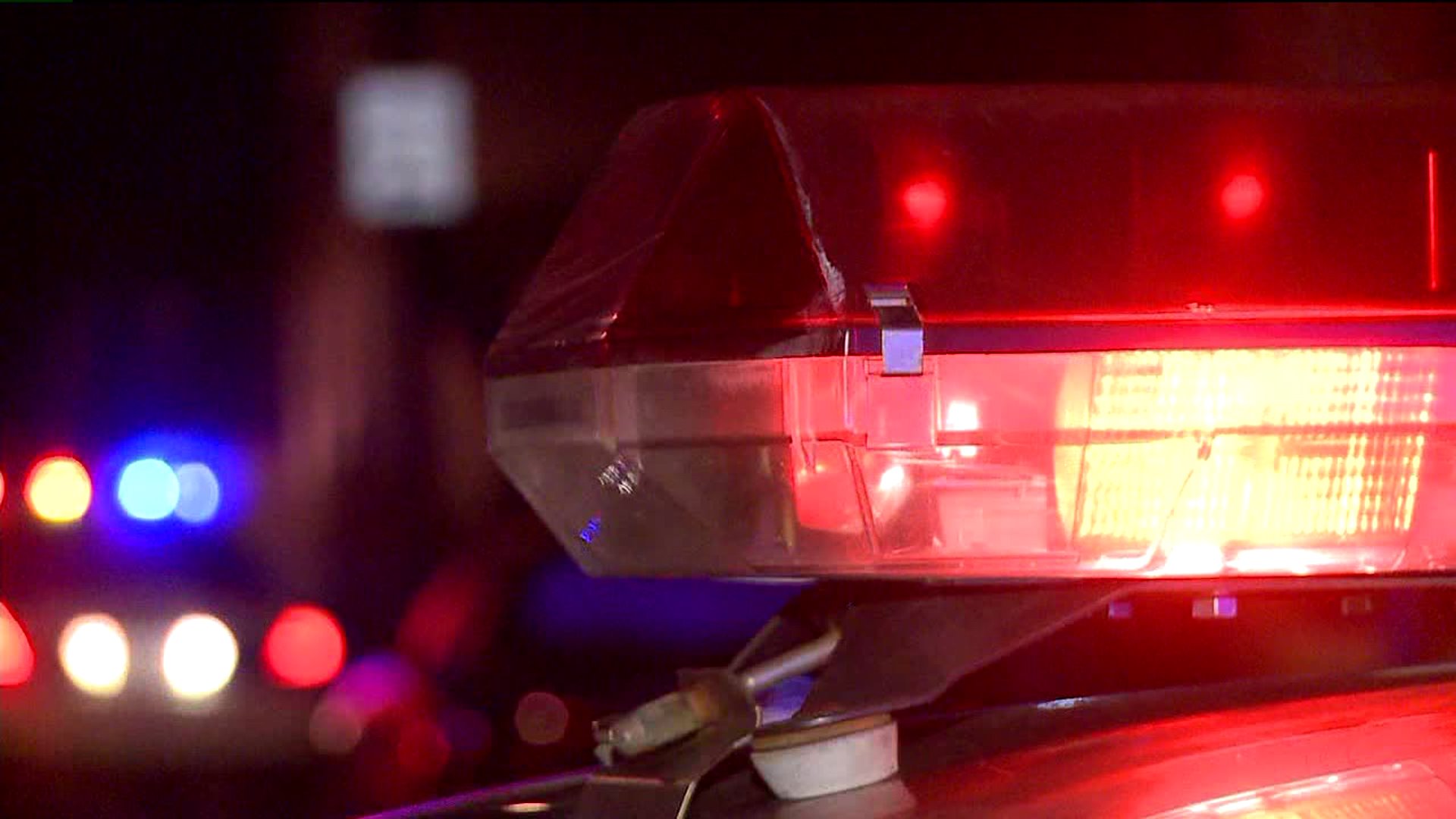 Consistent with the Commissioner's Policing Priorities for 2015, officers from the Flying Squad were on patrol on Faith Avenue shortly after 2:00am this morning, when they observed a man acting suspiciously. The man on seeing the police fled on foot. The officers gave chase and after a short foot chase, the man was caught. A search was conducted of the man and a 9 – millimeter pistol containing 5 rounds of ammunition was found in his possession. The 31 – year old man of Flamingo Gardens was taken into custody and is expected to appear in court early next week to be formally charged.
5 ARRESTED FOR POSSESSION OF DANGEROUS DRUGS DURING POLICE OPERATION
Consistent with the Commissioner's Policing Priorities for 2015, a team of officers from 'Operation Zero' acting on intelligence conducted a search of a home located on Plantol Street, where they uncovered a quantity of marijuana. Five (5) males were arrested and taken into custody.
POLICE SEARCHING FOR A GREY TOYOTA CAMRY VEHICLE TAKEN DURING AN ARMED ROBBERY
Police are searching a grey Toyota Camry vehicle taken by two men during an armed robbery on Saturday 27th June 2015.
According to reports, shortly before 4:00am this morning, a man was standing in front of a club located at Ridgeland Park, when two men armed with handguns robbed him of cash, a cell phone and his vehicle before speeding off. Investigations are ongoing.