Immigrant on the run from police…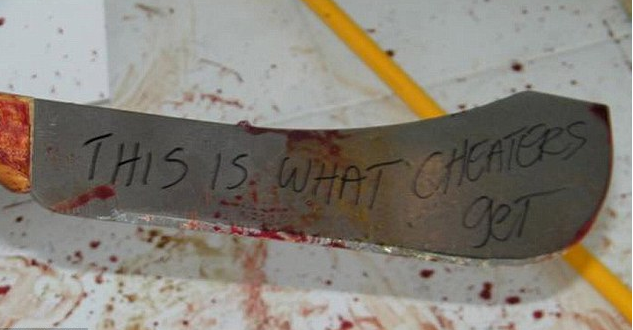 Breaking NEWS >>> The incident reportedly occurred at East Bay Street. According to reports McKenson Dorvil went to the residence of his former fiancé where he encountered another male.
He went into rage and chopped the 39 yr old male of Virginia Street to the neck, back and arm before making good his escape. Police need the public's help in finding McKenson.
POLICE are appealing to anyone with information regarding any crime, no matter how small or insignificant (the tip) may seem, to anonymously call Police at 919 or CRIME STOPPERS at 328-TIPS (8477) (New Providence) or 1-242-300-8476 (Family Islands)
Drug Arrest in Abaco
Police in Abaco arrested a 39-year-old male for Possession of Dangerous Drugs with intent to supply.
Reports are that on Monday 18th August 2014 shortly after 1:00pm, Police in Abaco armed with a search warrant conducted a search of the premises of a male Jamaican national who resides on Guana Cay Island and discovered a quantity of suspected marijuana that is valued at $1,260.00.
He was arrested and taken into police custody.
He is expected to be charged and arraigned before the Magistrate Court.