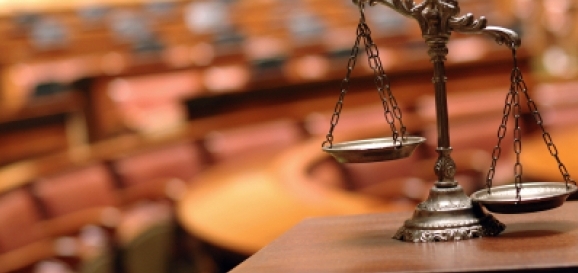 Breaking Now 》》》News breaking out of the courtroom of Justice Vera Watkins this afternoon has found Reuben Bain Not Guilty in a 9-0 count of having unlawful sexual intercourse with a 14 year old minor.
The accused was a relative of Bain's wife.
The court determined that there was not presented proper evidence or a satisfactory investigation produced by the doctor of the virtual complainant; which resulted to a lack proper evidence in the trial.
The incident was reported to have occurred on Sept. 11th, 2012. The defendant was represented by attorney Devard Francis of Laroda, Francis and Co.
LINDA Evans represented the Crown.