Young man didn't have a chance after being shot multiple times in the upper body…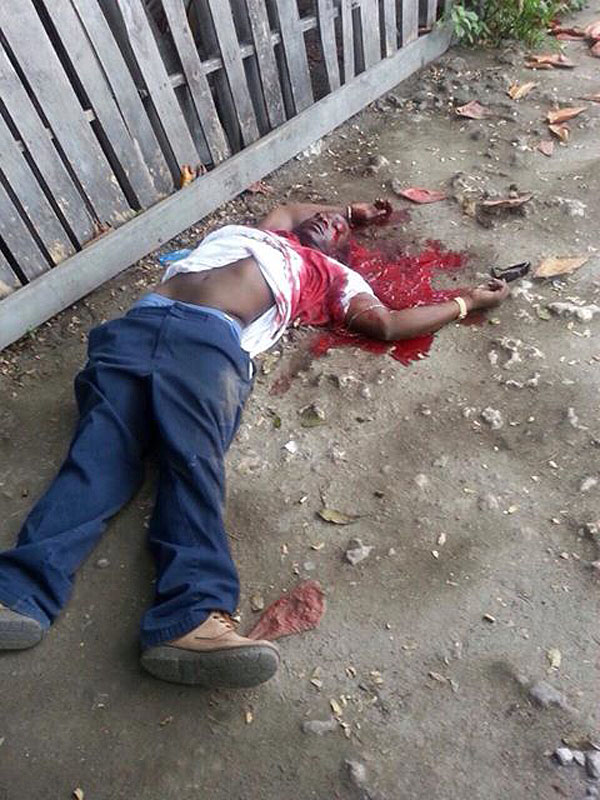 What is this happening in the inner city?
Nassau, Bahamas — Breaking BP news coming right now from Bimini Ave confirms the shooting death of another young man.
The victim we know is Aledrono Cooper. He was shot multiple times about the body just after noon today.
Sources in the area tell us a major drug dealer in the area employed the victim.
There are no winners in the world of guns and drugs.