Man shot dead just hours after getting bail!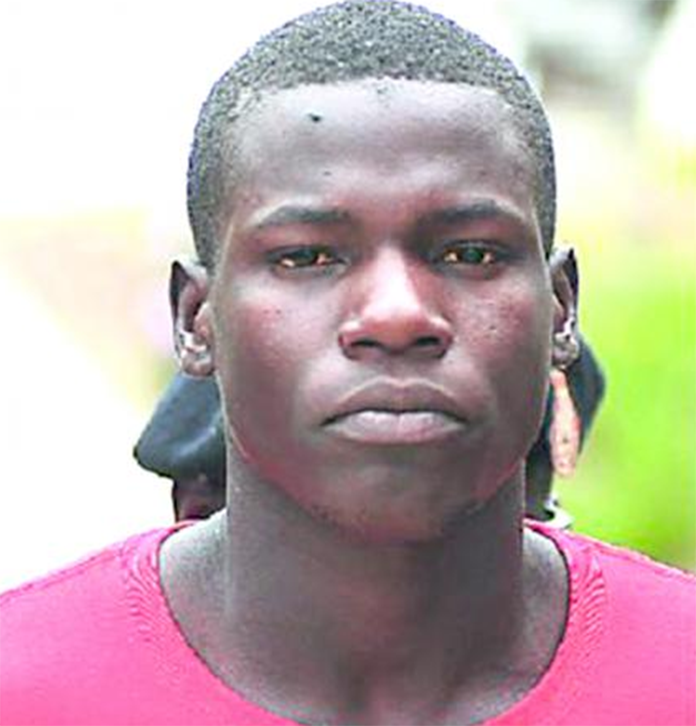 Nassau, Bahamas – Detectives have told us that they have no leads in the homicide, which occurred on Bimini Ave. this week.
BP identified the victim as a 25-year-old, Dereck Neilly. He out on bail for firearm possession, but was shot multiple times and died from his injuries Monday night just hours after being granted bail by the courts.
Now yall don't remember this by Neilly was the man who got off on that case in the August 25th, 2014 morning murder of former Press Officer Latore Mackey. The case was withdrawn in February this year.
Neilly was again arrested after police found a .45 pistol and seven live rounds in his possession back in May. That gun possession trail was to be heard August 2nd.
Neilly was just released on bail for that possession offense just hours before his killing.
Detectives say, Neilly was standing near a home off Market Street when a man armed with a handgun approached him and shot him multiple times before fleeing the area on foot.
The victim was pronounced dead on the scene.