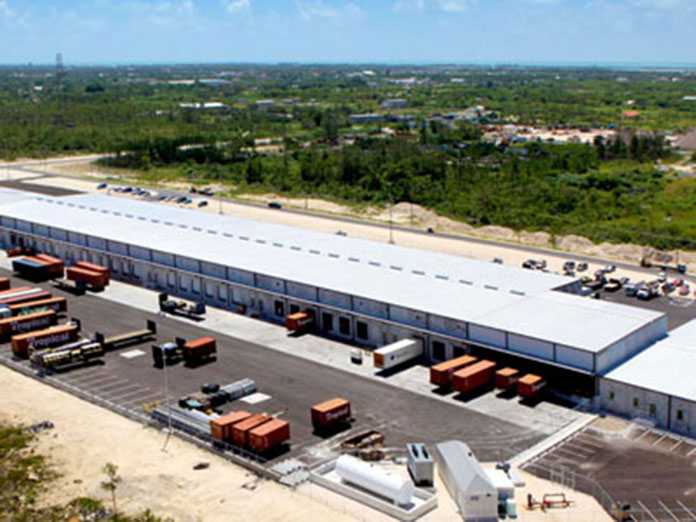 According to then Prime Minister the Rt. Hon. Hubert Ingraham on May 4th, 2012, "The 100,000 sq. ft. Customs Warehouse on Gladstone Road, which was constructed at a cost of some $15.2 million, far exceeds current demand and therefore ensures that as The Bahamian economy develops and prospers demand for increased freight cargo handling and storage will be comfortably met well into the future."
Mr. Ingraham added, "Today the Government owns 40% of the issued shares, Arawak Cay Port Development Holdings (ACPDH) owns 40% and the Bahamian public owns 20%."
But guess what we learned this week. While taxpayers built and paid for the construction of the "Customs Warehouse on Gladstone Road", we understand the Bahamas Customs Department has paid millions in rent to the Arawak Cay Port Development Company to occupy a facility whose construction was funded by YOU da taxpayer!
Since everybody know who got paid what, WE WANT TO KNOW HOW MUCH RENT DOES THE BAHAMAS CUSTOMS DEPARTMENT PAYS APD [SOME FIVE WEALTHY FAMILIES WHO BENEFIT] EVERY YEAR?
WHO ARE THE FIVE WEALTHY FAMILIES? FOIA!!!!
WE REPORT YINNER DECIDE!