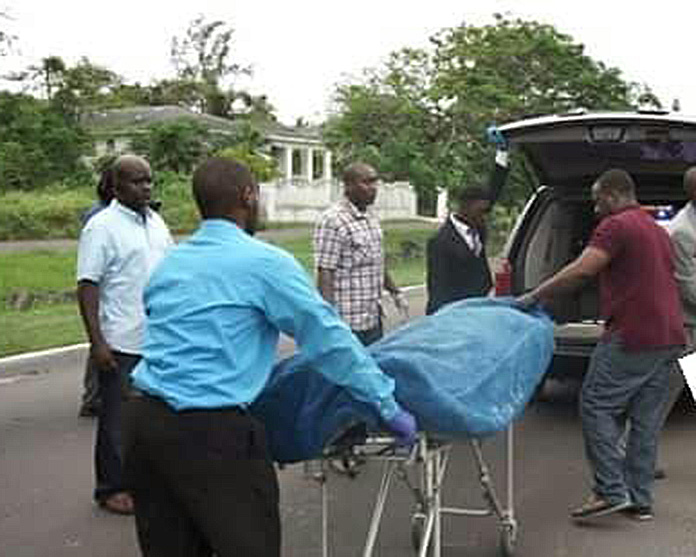 Nassau – Bahamas Press has more on that police involved shooting that left a young man dead.
The man was shot just after 4pm on Saturday in the Garden Hills area. His vehicle rolled, then crashed into the median of the East West Highway where he was pronounced dead at the scene.
Now get this: Police, between December 2017 and February 1st of this year, has shot – interestingly – more than 10 men. One was blind and another was shot while on Columbus Primary School grounds while holding a pocketknife.
In this latest incident it is being reported that the victim was unarmed and is believed to have been in the process of buying some dope.
Was deadly force necessary? This is the question the Coroner must ask.
We report yinner decide.