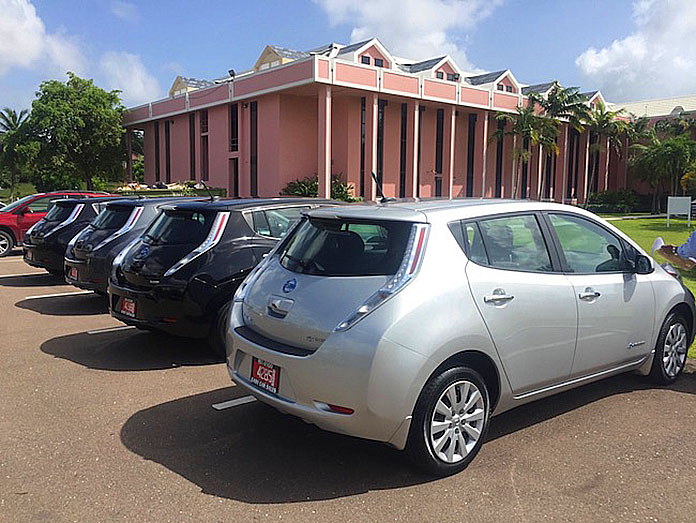 Nassau – A journalist and hardcore supporter of the Free National Movement has been kicked out of a government office for failing to do his job.
The journalist is known for attacking "King Nailer" and picturing him in a bad light.
The fallout came after the big swell up trip in Peru where it is was said that the journalist was shocked by "King Nailer's" sexing ways where little time was spent on the business of the public and much attention was being placed his private business.
During that trip in Peru, GAL PAL #1 checked into a suite wearing only her birthday suit under a heavy coat. The journalist, some say, got bold and spoke to someone in the delegation who then reported the feelings of the journalist up the chain.
Like Hitler's fury, the journalist was banished from the office and thrown into exile. But good thing he is an FNM cause his job would have gone up in smoke and he would be collecting from
National Insurance by now.
We report yinner decide!