SHOOTING VICTIM IDENTIFIED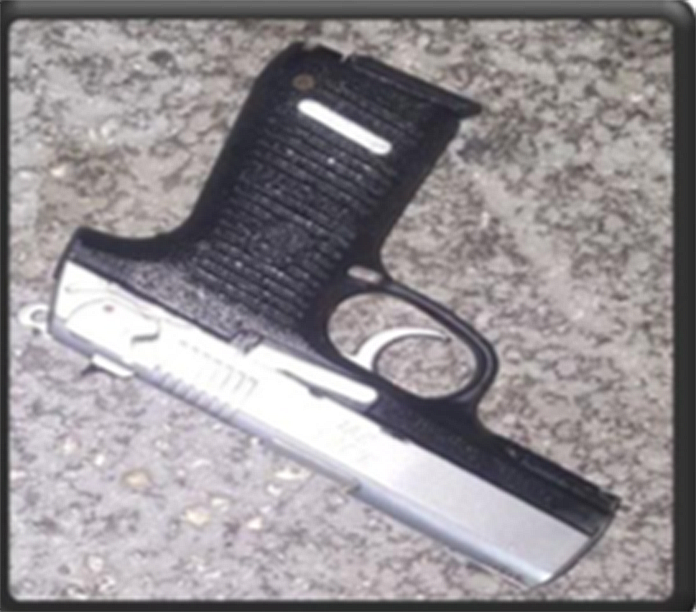 Nassau, Bahamas – Police have officially identified the male who was shot at Kennedy Sub-Division and later died in hospital on Tuesday, 28th August, 2018 as Tarino Bevan White Jr. age 23 years of Willow Tree Street.
ILLEGAL FIREARM RECOVERED

Shortly after 11:00am, Wednesday, 29th August, 2018, a concerned citizen Bishop Simeon B. Hall went into the Traffic Department and handed over a .380 pistol and a magazine. He reported finding the weapon shortly after 9:00am. while walking on Eastwest Highway.
But now this is strange. Hall told media a concerned parishioner brought the weapon to him after saying she knew that her son had it? Something is wrong with this story.
No arrest was made in this matter. Investigations are ongoing.