BREAKING NEWS >>>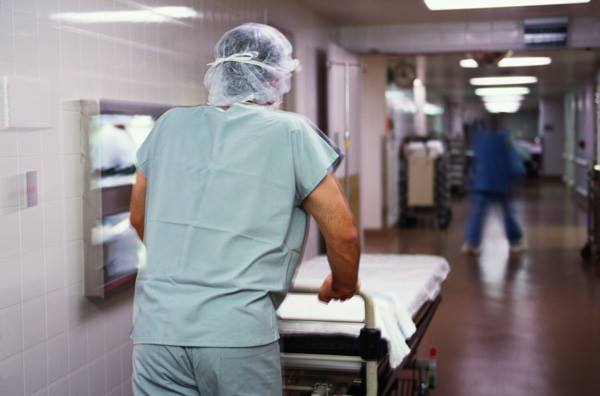 Nassau, Bahamas — Another man is dead following a fatal shooting Thursday night in the northern St. Margaret Road section of Kemp Road.
BP is reporting police arrived around 9pm to the scene of a shooting of a man in the area. The victim was shot multiple times about the body. He was rushed to hospital where he died of his injuries just minutes ago.
BP does not know if the victim was known to police or if he had been recently  released on bail. We also don't know if this latest incident is indeed related to the fatal shooting in Baillou Hill Road South area less than an hour later. We also don't have any names of any of the victims at this time.
Boy I tell ya! Pray! PRAY! PRAY!!!