Breaking BP News UPDATE >>>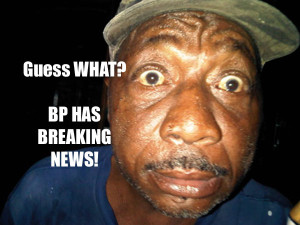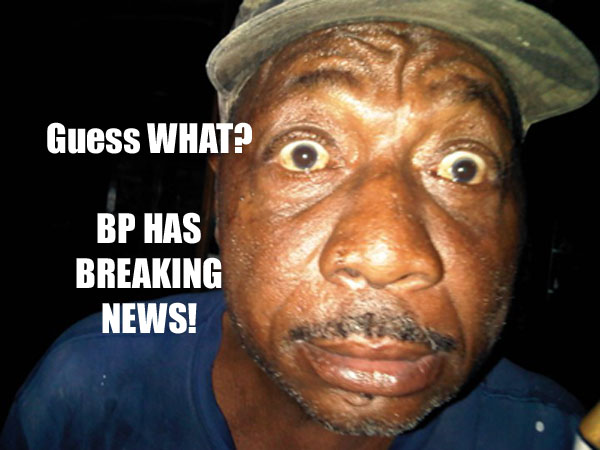 Nassau, Bahamas –– BP is now reporting two stabbing incident overnight and one isn't funny. A man and his gal was at a nightclub on Providence Ave. around 1:46am this morning when a half cut man ask his gal to dance.
The suspect approached the female pulling her hand and that was when trouble started. The two men then began 'cussin'. That was when the assailant leaped on the female's lover like a mutant and begin stabbing him everywhere his hands can land. The victim is recovering in hospital.
Meanwhile, a 47-year-old suspect is now in police custody after he attacked and stabbed the owner of an establishment on Romer Street in Fox Hill this morning. The incident unfolded when the 59-year-old was closing up his shop and the attacker presented a knife and stabbed the owner several times.
BP believes there are too many killers walking around asking for a dance and then stabbing people… WHAT IN DA HELL IS DIS?