VAT PSA 15 from King Of Hearts Media on Vimeo.
A BREAKING UPDATE >>>> Relative had hid him on Grand Bahama from police after he molested two school boys and a 5 -year-old child!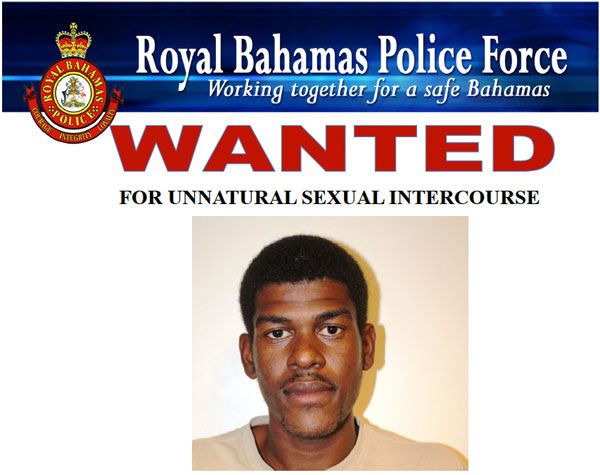 The gay lover's law partner had recently left him in a bad brake-up and committed suicide! now he hooked up with the Grand Bahama pedophile!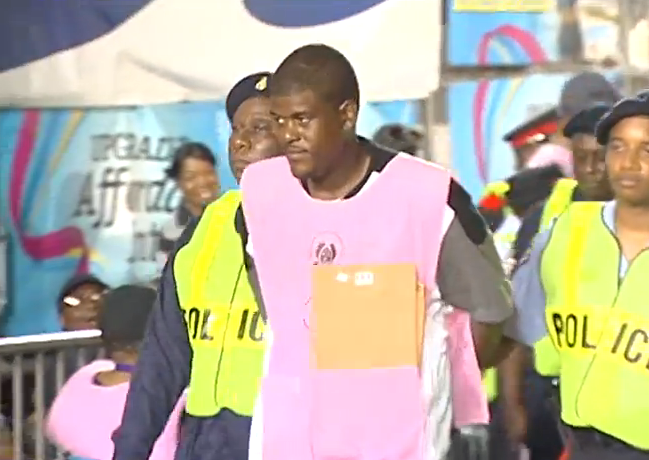 Nassau, Bahamas — There are some stories that really makes one wonder what is really going on with the Ankle Bracelet System.
On Boxing Day morning while thousands of residents gathered on Bay Street for the morning parade, police were left wondering why was there someone fitted with the ankle bracelet shaking up on Bay doing the 'one-drop' dance.
Closer investigations confirmed 31-year-old Anthony Fritzroy Harvey of Seagrape Eight Mile Rock was on Bay Street shaking up himself. Police intelligence confirmed that someone wearing the ankle bracelet was outside his assigned area and on the parade.
We at BP later uncovered how Harvey had been arrested and formally charged for sexually molesting a 5-year-old child in his community of Eight Mile Rock. We are told with the aid of his legal lover-boyfriend, the suspect was slipped in as a judge for the major international parade and was wearing a pink judge vest when the police nabbed him.
Bahamas Press wonders how could a junkanoo judge, who suppose to be confined in Grand Bahama on bail, suddenly showed up and appeared in the city of Nassau? Its Unbelievable!
Look what 'selling ass' does do to a country! Security within the Junkanoo Corporation must be revisited!
FIX IT!
We report yinner decide!
VAT PSA 14 from King Of Hearts Media on Vimeo.
PSA 18 from King Of Hearts Media on Vimeo.