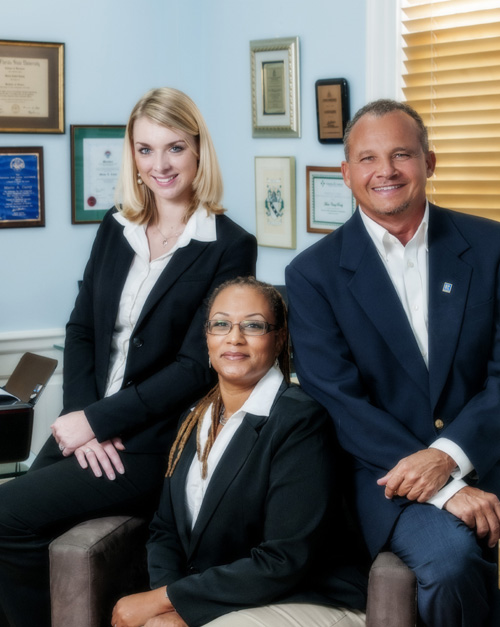 Mario Carey Realty announced this week it has launched a comprehensive property management division headed by a multi-lingual property management specialist and staffed by a veteran professional with 15 years' experience in the U.S., Europe and South America.
The division will handle tasks associated with managing and maintaining everything from a single family residence to a high-end condominium complex.
The expansion is the latest in a series of offerings by the firm that has grown steadily since opening its doors at the height of the downturn in the economy in 2008, but has found success through what its founder and CEO, Mario Carey, calls "the unceasing search for that extra something that makes a difference."
Property management, he said, is a natural extension.
"We've been fortunate to handle a number of property transactions for high net worth clients as well as a growing number of starter homes," said Carey. "And the one thing we have noticed is that after the closing is over, the questions are surprisingly similar — who to use for a renovation or who to call for better insurance quotes or something about real property tax."
In the past, the firm's brokers and sales associates have offered information based on personal knowledge, served with an honest caveat.
"They'll say, something like 'I've used so-and-so for my own home and he's always been reliable, but I can't give an official endorsement,' "explained Carey. "We're like Angie's List."
Many clients, he noted, have more extensive needs, especially those who have primary homes elsewhere and want someone to look after utility bills, maintenance, upkeep.
Under the direction of Property Division Manager Tina Bain, the firm's services will include property maintenance, efficient expense payments, monthly financial statements, weekly property evaluations when not owner occupied, monthly evaluation reports and detailed photographs, inventory controls, lease preparation and renewals, timely landlord and staff payments and concierge services.
"We are a hands-on team, personally paying attention to bills, inspecting unoccupied residences on a weekly basis to make sure all systems are operating as they should, reviewing maintenance contracts so the owner receives the best benefits for the best price," said Bain, who also heads the firm's recently-launched vacation rentals division. The German-born manager studied real estate at one of the world's leading real estate colleges and worked in Europe and Atlanta before joining the MCR team. Bain's colleague, Kathy Jarman-Knowles, also brings extensive experience having served in similar capacities in the U.S., Europe and South America. She is trained in commercial and residential construction management, concierge management, interior design and among other qualifications holds a CIPM Project Management certification.
Mario Carey Realty, headquartered in an historic building on East Bay Street. has associates on several islands and recently made the first local sale of a Baha Mar Residence in the $2.6 billion resort complex.