Cabinet agrees to send more Bahamains home as its da People Time!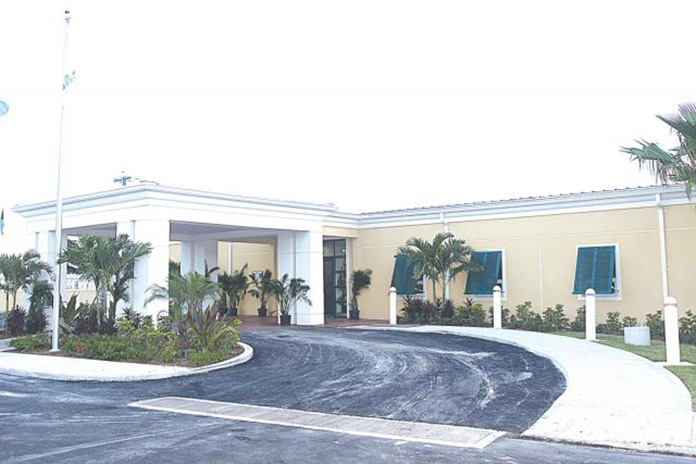 Nassau – We have breaking news tonight from the Cabinet, as a mass firing exercise will begin today within the Government!
Sources deep in the room tell us that the termination exercise of Bahamians will begin early today (Friday) when the first terminations will take place on the family islands.
We understand line staff at the Bahamas Agricultural Industrial Corporation [BAIC] will be the first to go on several islands in that departments, beginning in Andros, Long Island and down the chain.
We can also report Cabinet has agreed to further extend those dismissals at the Senior Manager level right here on New Providence which will touch employees also at its local satellite locations.
Bahamas Press reported these developments early in the year when the cost to carry out these firings exceeded the ability of the department's balance sheet. But things have changed and the Minnis Administration has borrowed money to send Bahamians home! What in da hell is dis?
Meanwhile, we understand a big distraction will also come tomorrow, which will be a smoking gun, another red herring designed to distract the public from these developments.
It's Da People's Time!
We report yinner decide!