Pray for the MAMA DEM!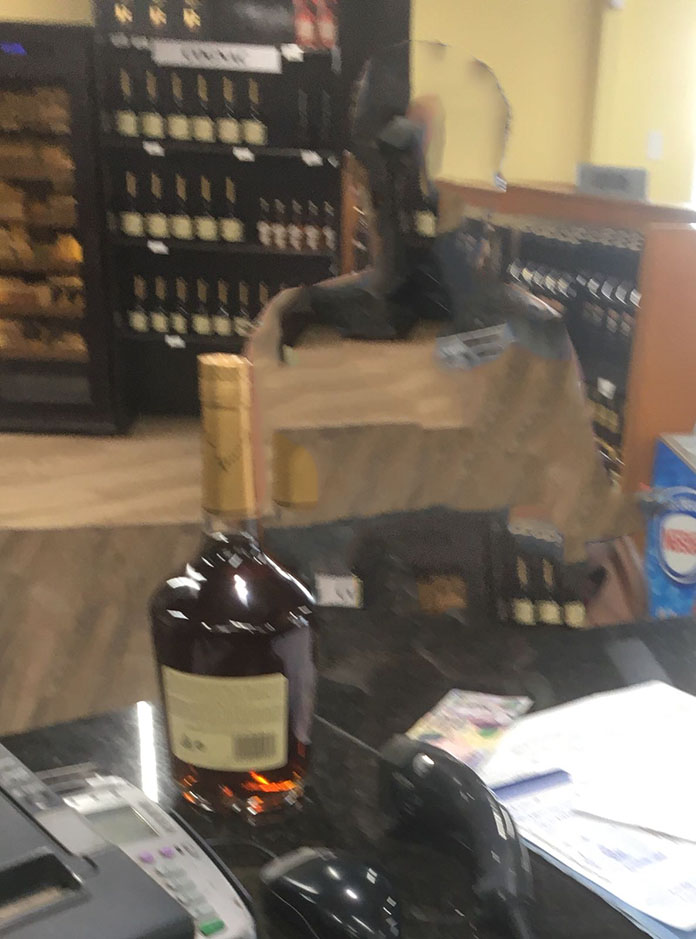 Nassau – The times are getting tough in New Providence and right now are unfolding at a bar on JFK as a retiree has been caught with a bottle in her bag.
The woman came into the store to shop and then after placing a bottle of Hennessy litre deep into her bag she exited the store.
Now security saw her and went behind her to the parking lot, apprehending her before she made good her escape. Being merciful and not knowing her real situation, he asked her to kindly pay for the bottle or he would have to turn her in. The retiree then sadly returned back into the store and paid for the bottle, saying the bottle just slip into her bag from under her arm. Boy that must be some strong rum and just the smell forced her to forget the cashier.
Well, maybe it's the stress we don't know. But please pray for mama!
We report yinner decide!