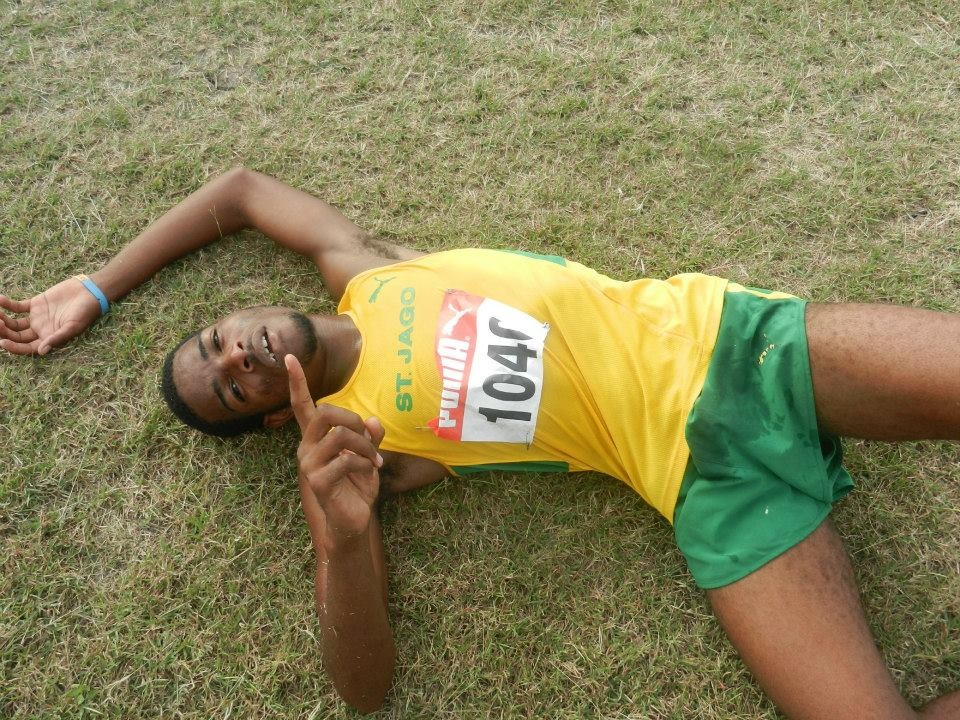 Trinidad – Jamaican Cavahn McKenzie died from a heart attack at Saturday's North America, Central America and Caribbean (NACAC) Cross Country Championships, at the Mt Irvine Bay Golf Course, in Tobago.
National Association of Athletics Administrations (NAAA) public relations officer Peter Samuel told the Express that yesterday's autopsy "confirmed a massive heart attack".
"They're still waiting on other results," Samuel continued. "The High Commission is seeing about getting the body released and sent to Jamaica."
McKenzie completed Saturday's junior men's six-kilometre event in 20 minutes, 26 seconds, the 18-year-old athlete finishing 21st. However, he then collapsed, and died in the ambulance while being taken to hospital.