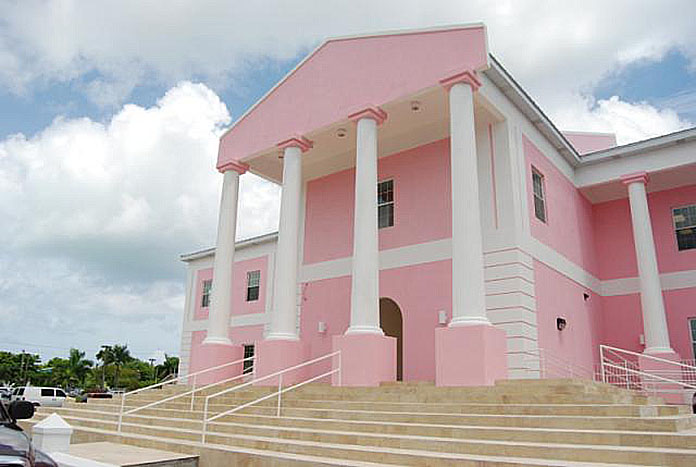 Nassau – Murder convicts Milargo Humes, alias 'Marlie', and Anthon Meadows, alias 'Crazy', were found guilty by a jury 12-0 of the murder of Taran Greenslade, which occurred on 1st December 2014.
Twenty-three year old Taran was shot in the head and killed after getting into an argument with a group of men over a woman inside a High Rollers nightclub in Coral Harbor.
The matter was heard before Justice Bernard Turner
Meanwhile, BP is learning today that all the persons charged with the BPL robbery have to wait until April for their matter to be heard because the judge had to recuse herself from the case. She was known to one of the accused.
This is the second judge to pass on the matter. WHAT IS DIS?