Sports body pays mourns the passing of Tom "The Bird" Grant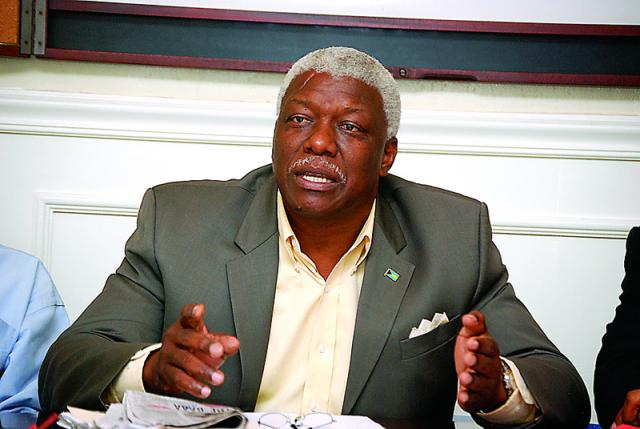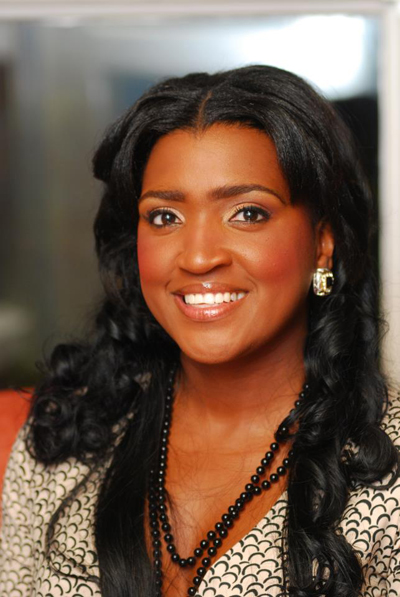 Nassau, Bahamas — The new government of the BAAAs in the Bahamas was just completed and we can report just minutes ago from the room that Mike Sands has clinched the presidency of the sports governing body.
Sands resoundingly defeated Iram Lewis, who suffered a vicious interrogation and scrutiny by Bahamas Press.
We questioned Lewis' qualifications to run in the contest, particularly after looking at his most scandalous handling of the National Stadium construction which will now cost taxpayers more than $10 million to repair.
Bahamas Press – still in the room as counting has just wrapped up at the well attended congress – can report Bahamian Golden Girl Tonique Williams – another BP endorsed candidate – clinched the position as BAAAs Public Relations Administrator.
Other victories in the sports government body landed Iram Lewis as vice president, Foster Dorsett second vice president, Trevor Arnett treasurer, Victor Mortimer vice treasurer and Carl Oliver defeated former Secretary General Shervin Stuart for that position.
Now that the new government in the sporting arm of the country has been set, we expect the wrongs done in the 2012 preparations for Olympics will be corrected for RIO in 2016.
BP congratulates them all!
And as the elections for BAAA wrap up, the nation bids farewell to one of its national sporting giants: Tom "The Bird" Grant.
We report yinner decide! – BP CANDIDATES WINNING ALL AROUND!!!! ITS A NEW DAY!!!!