Pinder Family spreads joy for the holidays…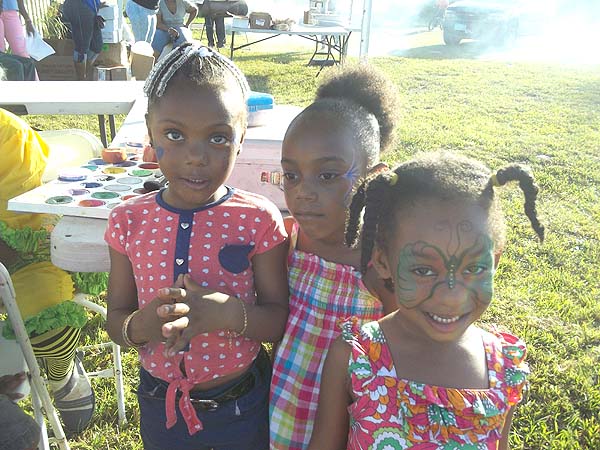 Nassau, The Bahamas. Hon. Ryan Pinder along with his wife Melissa Pinder and children hosted the annual Elizabeth Constituency Christmas Party. On the newly restored Malcolm Creek Park, the Elizabeth constituents gathered for delicious food, fun games and holiday treats.
"It is a blessing to share this holiday season with the great people of Elizabeth. Today we celebrate the season, family, community relationships and the accomplishments of our constituency this past year," shared Pinder. Many expressed their excitement to be on the newly restored Malcolm Creek Park, which is now available to all constituents to explore, host community events and family picnics. Pinder went on to share his sentiments of this year's success with beautification projects and educational initiatives in aid to enhance the lives of Elizabeth constituents.
The afternoon was filled with much joy as Santa Claus came bearing gifts and the children of Elizabeth were filled with holiday cheer. "We cannot wait until next year to do this again. We love to see their smiles and the excitement in their eyes we spread the holiday spirit," expressed Mrs. Melissa Pinder.
On behalf of the Hon. Ryan Pinder, Melissa Pinder and family, the staff of the Elizabeth Constituency Office a Merry Christmas and happy new year to all residents of Elizabeth and the Commonwealth of The Bahamas.