Joint statement by Fred Mitchell MP and Jerome Fitzgerald MP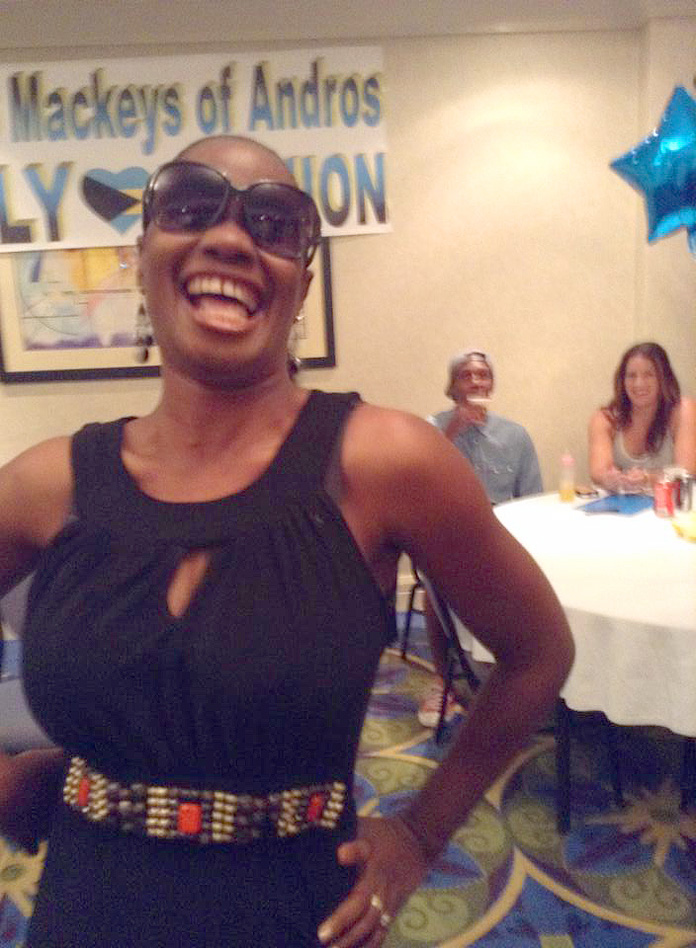 For Immediate Release
28 March 2016
We have taken note of a statement released by the Data Protection Commissioner over the weekend and a report in The Tribune's Business Section with comments referring to us by Fred Smith Q C .
We have no comment to make on the Data Protection Commissioner's personal views on this matter except that we note with interest that no formal complaint has been received by her and therefore her statement and commentary in the absence of a formal complaint is indeed curious.
We merely point out to the public this matter is not about unauthorized e-mails.
As we said in Parliament, this matter is about a well-funded environmental organization that is not about the environment, but Save The Bays is about politics and destabilizing the government of The Bahamas and has spent millions of dollars to do so.
Let's us not be distracted from that salient fact.
The Data Commissioner herself recognizes that the Act has no jurisdiction with regard to statements and documents laid in Parliament.
We agree.
Further, the matter has been formally referred to the Committee on Privileges and that Committee has the power to send for persons and papers. We will cooperate with the Committee of the House fully. It is the House Committee that has complete jurisdiction over MPs.
Let the public be assured that neither of us is a party to any "unauthorized" access to e-mails.
This particular matter now rests with the Police, the Office of the Attorney General with a view to a possible IRS investigation into the use of millions of dollars of tax exempt funds being used for political purposes in a foreign and Sovereign Country.
It is ironic that the same people who were fighting for Freedom of Information and transparency are now running to court to stop the same freedom they were supposedly fighting for. What a difference a day makes! A bunch of self righteous hypocrites!
We remain focused on keeping Save The Bays honest and transparent and will do so in any forum we deem necessary.
end